Have you ever had to work on the weekends before? Is it possible that you've ever had a work trip that carried on for a full weekend? Is it possible that you've been working long hours lately?
If you are, you should talk to your manager about getting paid time off to make up for all the extra hours you put in. Here's a primer on your off-in-lieu entitlements if you're not familiar with the concept already.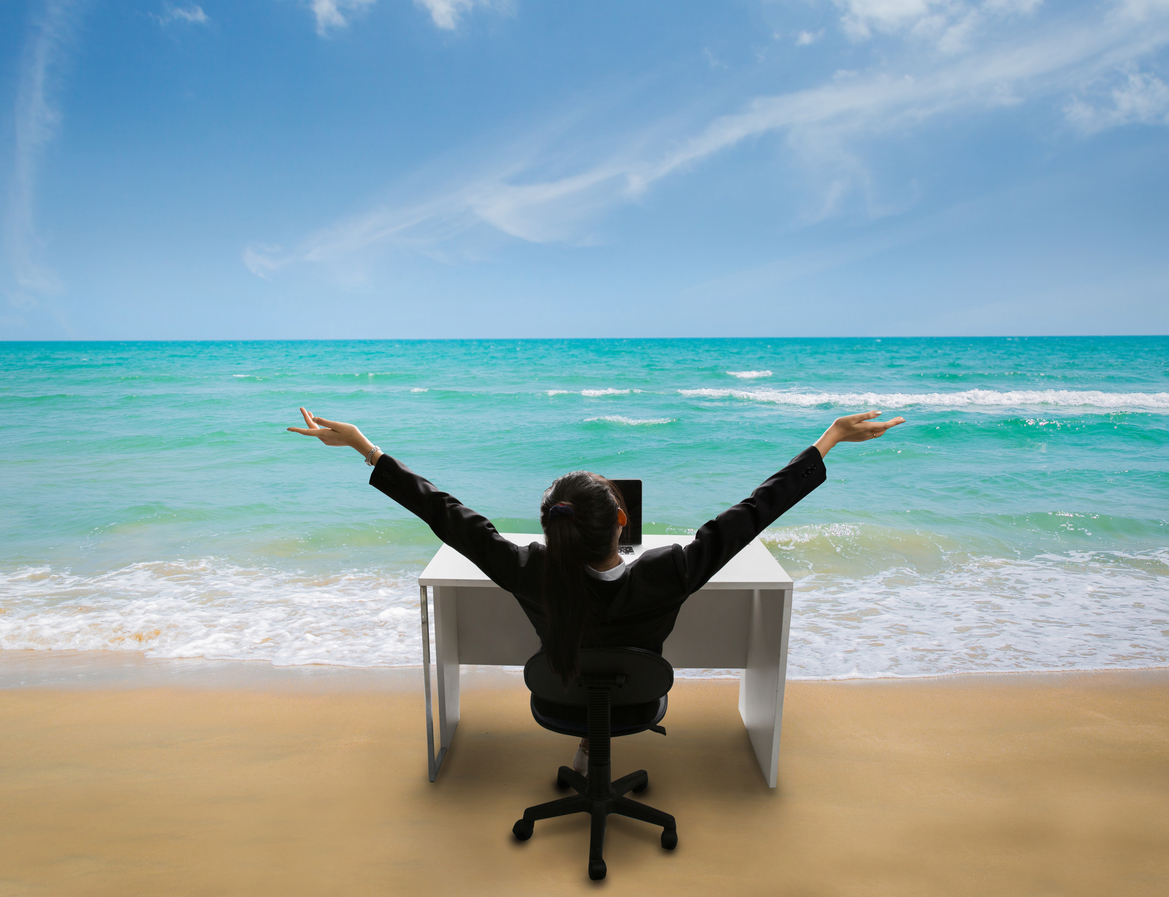 Now, What is off-in-lieu?
Off-in-lieu is the additional paid time off that an employee is entitled to after working overtime, as defined by the company. Of course, a lot will depend on how well you and your supervisor can communicate and negotiate.
"Off-in-lieu" translates as "time off in lieu" because of the term "lieu," which means "instead." Extra vacation time is given to those who work extra hours rather than a raise in compensation.
In the absence of a public holiday, could you take a day off?
The Ministry of Manpower's Employment Act applies to all employees who have a contract of employment with their employer. As a result of this legislation, employees are entitled to 11 paid public holidays every calendar year.
It is possible to get an extra day off the following workday or a prorated day's salary if an employee cannot take an extra day off because of work requirements if a public holiday falls during non-working hours. This applies even if the public holiday falls on an unworkday.
There is a distinction between individuals who work a 5-day week and those who work a 6-day week when defining a non-working day.
So, if you work a 6-day week and the holiday occurs on a Saturday, the following Monday will not be a holiday for you.
Even if a public holiday falls on your working day, your supervisor may still require you to work on that day. It is not a crime to do so. A day off in lieu or an extra day's pay will have to be given to you as compensation.
What if I'm asked to work on a day I'm supposed to be off?
Workers who make up to $2,600 per month or $4,500 per month are covered by a specific clause of the Employment Act. There are vacation days available to these workers.
Rest days are days off from work for which the employee is not compensated. As an illustration, if you work in shifts, a rest day may be 30 hours of unscheduled time off.
Your boss can't force you to work on your day off unless there are compelling reasons, such as an accident or work that must be done for Singapore's defence. If you have to go to work, you should be offered an off-in-lieu day to do so.
A paid day off the following working day or a later date, as agreed upon with your boss, is yours if the public holiday falls on your rest day.
Depending on how much time you spent working and who requested that you labour on a holiday that occurs on your rest day, you'll be paid.