At some point in your life, you've probably found yourself referring to Singapore as "this island." Singapore, on the other hand, is composed of 63 islands. Yes, that is a considerable amount.
Sentosa and Pulau Tekong are the two islands Singaporeans know best. Tourists, kindly do not try to plan a vacation to the latter.) Others have done so as well.
As long as we're stuck in Singapore, we might as well take use of the fact that we don't need a passport to visit any of these seven nearby islands, and we can do so in an environmentally friendly manner.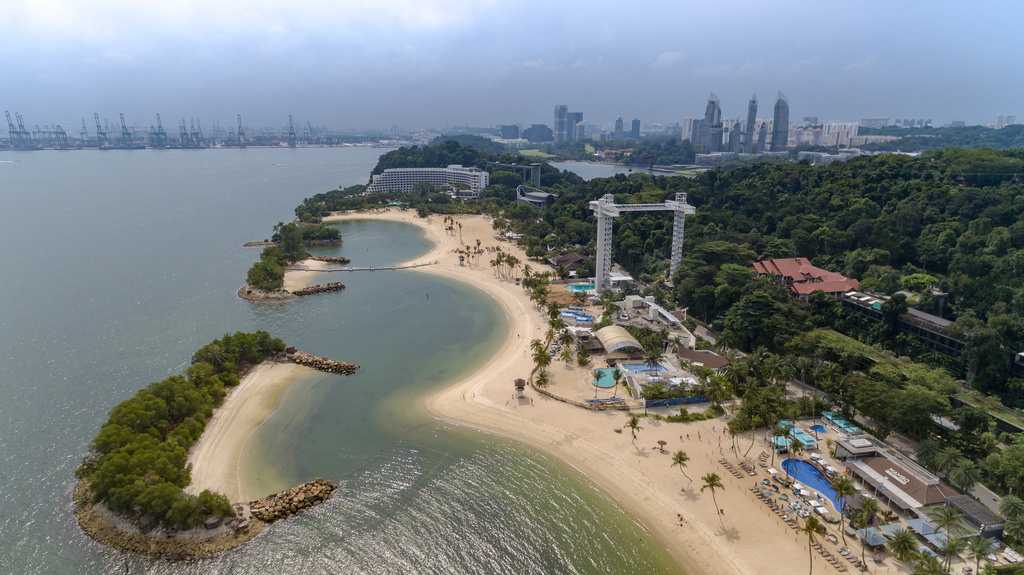 7 islands near Singapore that Singaporeans don't need a passport to visit
 Coney Island
Pulau Serangoon was the original name of the island before it was bought by a wealthy businessman in the 1950s and turned into a tourist destination. After more than 50 years of reclamation work by NParks, Coney Island is once again a wild and untamed place to spend a day in the great outdoors.
Unbelievably, Coney Island has yet to be engulfed by a massive shopping mall or residential construction, despite its proximity to Sentosa.
Pulau Ubin
After Sentosa, this is the second most popular island in Singapore. However, this is a far cry from the previous. One of Singapore's remaining kampungs, surrounded by mangrove swamps and sea views, is waiting for you at the end of your trek.
It's not clear what to do on Pulau Ubin at this point. Cyclists, of course. From the ferry arrival area, you can rent a bicycle from one of the many cycling businesses that line the route. To save money, it's best to bring a robust mountain bike with you.
Kusu Island
Tortoises are the island's most famous residents. As you may have guessed, the island has a lot of tortoise statues to honour an old tradition about tortoises turning into islands in order to save some humans from drowning.
The Da Bo Gong Temple and the 152 steps up the hill to the three kramats, or Muslim shrines, are popular destinations for tourists. The beach or one of the many picnic tables and shelters is a great place to have a picnic. The Tortoise Sanctuary is currently closed.
St John's Island
For decades, the island was used as a quarantine facility for immigrants who arrived with contagious diseases including cholera. Afterwards, it served as a detention facility for political prisoners and, more recently, as a drug treatment facility.
St. John's is now a tranquil, picturesque haven because of the city's numerous cats, beaches, and lagoons.
Lazarus Island
If you're looking for a quiet area to relax in Singapore, you'll find it on the island of Sentosa. There are areas where you can see rubbish, despite the fact that the beaches are normally praised for being clean.
If you need to use the restroom, go to St. John's Island first, as there are no facilities on this island.
Sisters' Islands Marine Park
 A few years ago, Sister's Islands became the first marine park in the United States. Among Singapore's best-preserved natural scenery are the islands of Sentosa and Penang.
Little Sister's Island, the smaller of the two islands, is off-limits to visitors since it has been set aside for conservation and research.
Pulau Hantu
Pulau Hantu is a popular destination for Singaporean divers because it is one of the few quality dive destinations in the area. Pulau Hantu Besar and Pulau Hantu Kechil are two different islets that make up the island of Pulau Hantu. You can wade between the islands at low tide.
It's also one of the few coastal spots in Singapore where you can go swimming and snorkelling without fear of becoming the Swamp Thing.