The JioMart app, which is now owned by Reliance Retail, is a major player in Indian e-commerce. The number of daily orders placed by the company recently surpassed 40,000, and the number of downloads of its app on the Google Play Store has surpassed one million. Customers of Jiomart are now having problems with refunds and returns after receiving such a large response. If you're one of the people searching for the JioMart Refund & Return Policy, then read on.
In over 200 cities and towns across the country, Reliance launched jiomart.com and it was an instant success. The Jiomart app for iOS and Android smartphones has been released.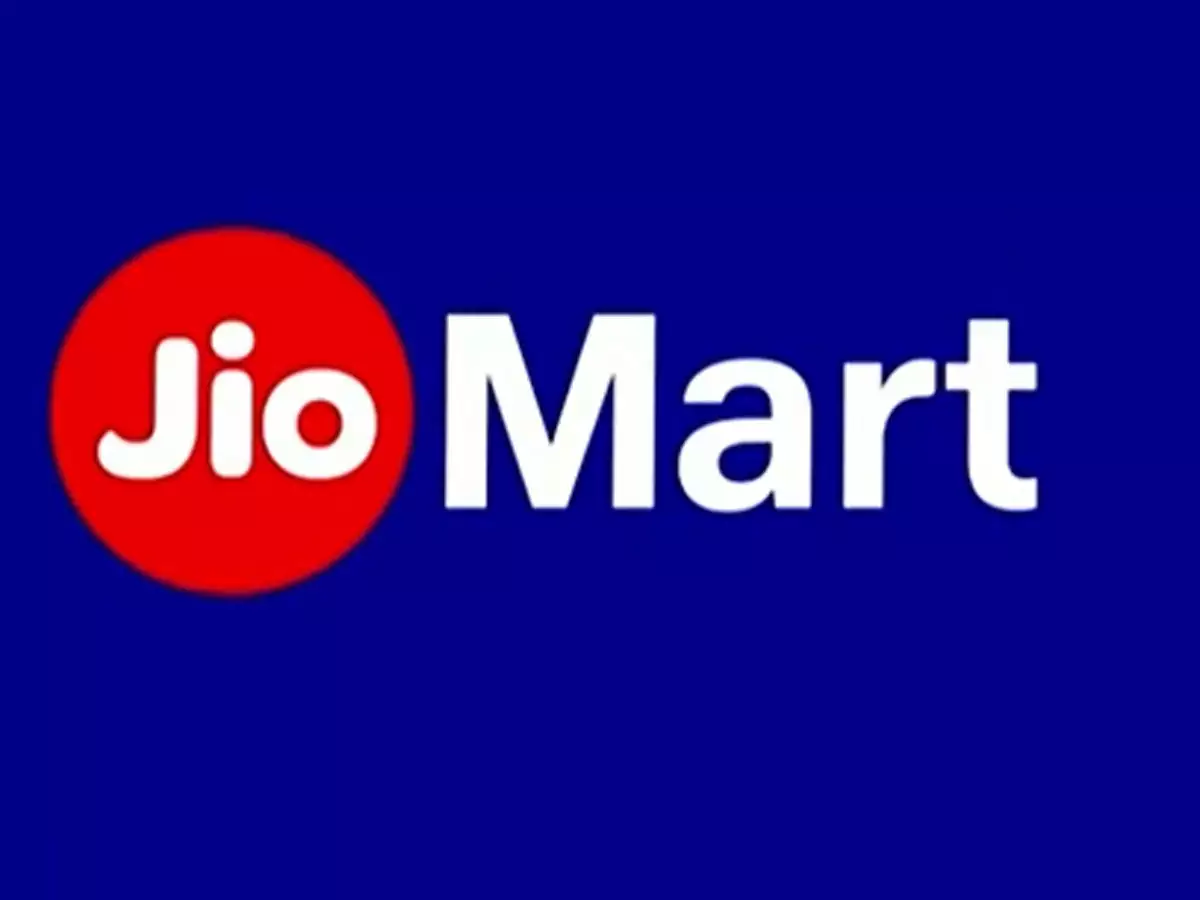 The JioMart Policy on Refunds and Returns
Customers can expect the highest standards of quality from Jiomart. In the event that a customer is not pleased with the product's quality, freshness, or physical condition, they can return the product at the time of delivery and receive a full refund.
Customers can return things to the delivery person at that time, and the delivery person will take them back.If you've already paid via credit card, debit card, net banking, or wallet, you'll receive a refund back to your original method of payment.
They offer Jiomart credit that may be utilized for future purchases in the Jiomart store.It is possible to return a product only if the product is found to be in a damaged or defective condition after it is delivered to you. Make certain that the product is in its original packaging and has not been opened or used before returning it.
If for some reason your order is not delivered, you will receive a refund in the same form of payment you used to make the purchase.
How Can You Get Your JioMart Order Refund?
The refund will appear in your bank account or wallet within 3 to 15 working days, depending on the method of payment you used to make the purchase.
Refund requests may take longer than expected to be processed by banks or other financial intermediaries.
Customer service at Jiomart can assist if your refund has not been processed. You can also call Jiomart customer support to totally or partially cancel your order at any time up until the cut-off time of the slot for which you have made an order. On the official JioMart website, you may learn more about the company's refund and return policies.
Cancellation Policies And Terms
You have the option to cancel your order before Reliance or the vendor has sent the product. Once the order has been dispatched, it cannot be canceled.
Reliance may notify you of other ways to cancel a purchase at any time, including (but not limited to) through the 'My Orders' part of the website, by phone at our customer service number, or by other means.
Your order will be canceled immediately upon receipt of your cancellation request, and a refund will be sent to your credit card within 24 hours of confirmation of cancellation.