To help customers shop from Urbanic, there is a return option available if you don't like the goods or if there is a problem with them within 10 days of receiving it. When placing your order, be sure to look at the item's page for further information. They are unable to facilitate product exchanges at this time. The return policy just requires that you return the item in its original condition. The garment should have all of its original tags and packing, and it should not have been worn. A quality check will take place at the warehouse, after which the refund will be issued.
Using the Urbanic app or m-site, you may now submit a return request directly from your Urbanic account. Following these easy steps will allow you to send your return request within 10 days of receiving your product.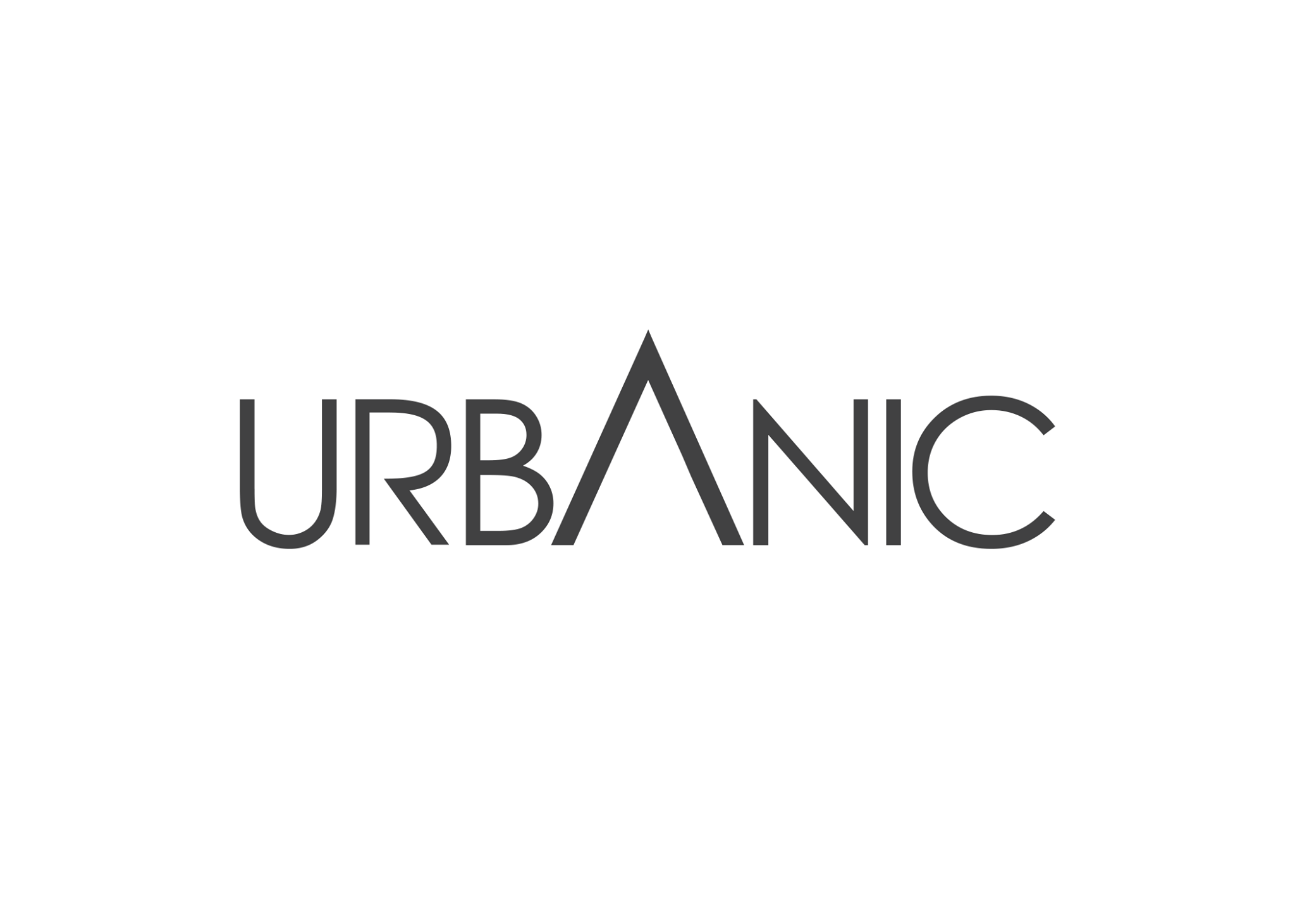 Log in to the Urbanic app using the email and password you used to place the order.
From the home page, navigate to the "Me" area.
Select the order you want to return from the list of orders.
Select the products and the quantity you wish to return in the return application. To return multiple items, select the "return" option next to each item and follow the on-screen instructions.
Select the reason for your return and describe the problem you encountered.
Your request will be reviewed by the Urbanic team if you provide them with photographs.
Specify the pickup location, the pickup time, and the bank information needed for a COD order.
The request has been made.
Contact the Urbanic Chat Team through your app or send an email to support@urbanic.com if you're having trouble making a return online.
Upon receipt of your return request, their team will analyse it and, if it is authorised, their courier partner will arrange to pick up your order at the specified time and date, pending availability. When the merchandise arrives at their warehouse and meets the item's quality requirements, their team will initiate a refund. If the received goods fail the quality check, there will be no refund.
Please be aware that only the amount paid for the items will be reimbursed; any additional fees, such as shipping or cod service fees, will not. As of now, their shipping partner will come and pick up your returned items at no additional charge to you.
When it comes to returns, there are a few exceptions.
A restricted number of days applies to the return of some products, such as jewellery, watches, and other items that are prone to damage. To see how long a product can be returned after delivery, please check out the Product Detail Page.
In order to return an item, it must be unused and in its original packing, with all original tags and packaging still attached.
You must return the free gift/offer if you want to get a refund for the main merchandise.
Urbanic shall not be responsible for products returned in error. It is the customer's responsibility to track down and return any items that are returned in error. Urbanic will not be held liable for any lost or damaged items and will not be responsible for their return.