More countries are easing their Covid-19 lockdowns, which has effectively paralysed the worldwide aviation industry for months. Rather than keeping skeleton fleets for repatriation flights or converting passenger aircraft to cargo planes, all passenger airlines would want to return to their primary purpose of delivering people safely throughout the world
In the short term, bankruptcies and early aircraft retirements may not have much of an effect on tickets, but there are many additional factors that could contribute to an increase in pricing. The industry's popular assumption is that flights will not return to pre-pandemic levels until 2022, 2023, or beyond.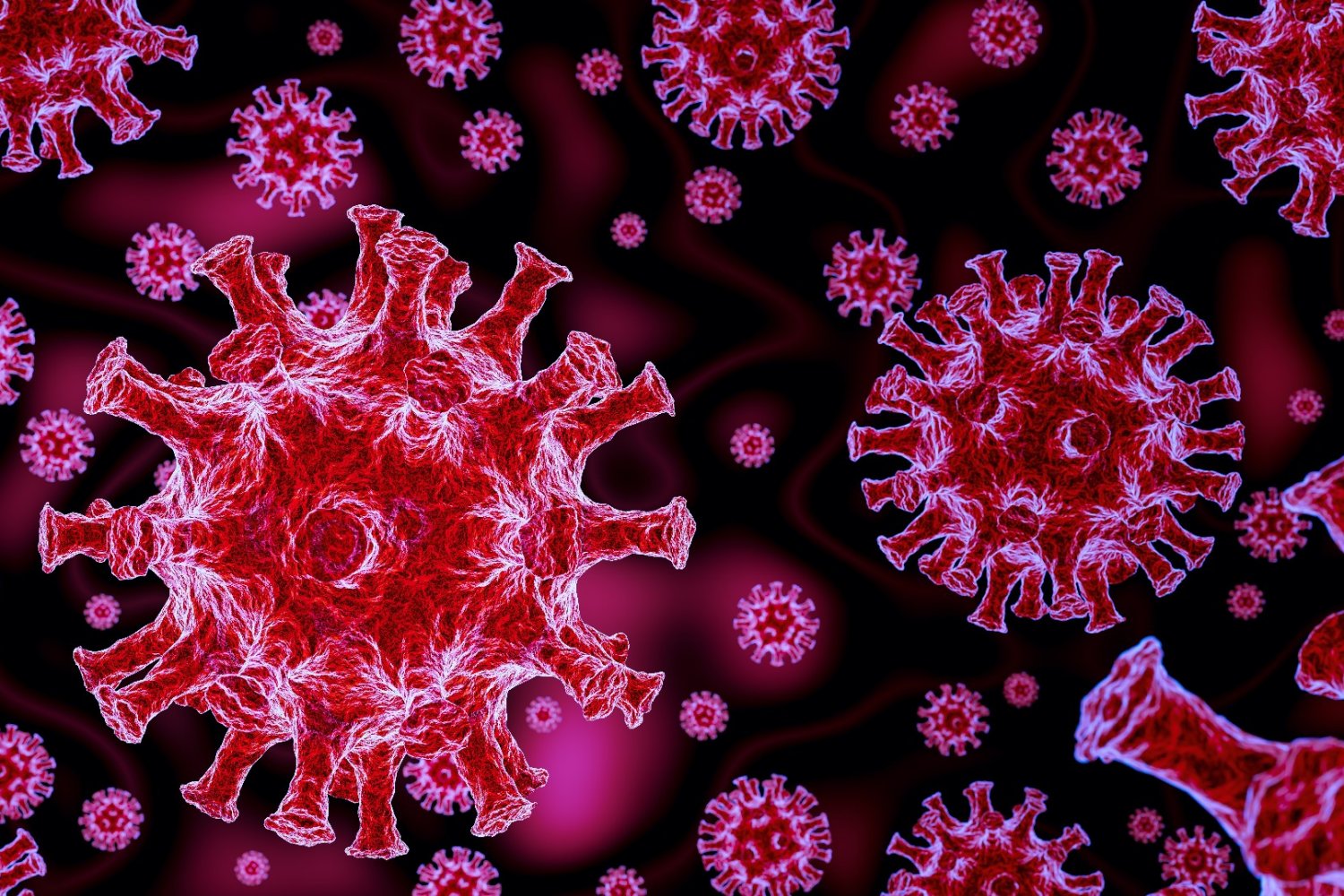 All they wanted to do after the virus had decimated the country for two years was go on long-anticipated vacations. The cost of flying then increased. As a result of rising fuel and demand expenses, airlines have had to raise tickets for passengers, who are already seeing their travel costs rise. The Russian invasion of Ukraine has pushed oil prices as high as $130 per barrel, which has corresponded with the anticipated reduction of Covid instances and restrictions. It is because of this plus an increase in travel demand that aircraft ticket prices are rising for customers, who are already witnessing price rises in other areas, like food, petrol, and rent. In addition, because some airlines fix the price of jet fuel months in advance, several aviation industry specialists predict that the worst is yet to come.
The airline sector faces an old foe when gas prices rise: the potential of higher prices. Increased demand for travel, coupled with this, has pushed up flight fares to heights we haven't seen in a long time. On their quarterly earnings calls in October, airline executives predicted a post-COVID comeback for the sector. Several major travel data points to four areas of hope. However, executives have clearly warned that growing aircraft fuel prices could necessitate a rate increase in the same financial negotiations.
A new market of international tourists has their sights set on the United States after our borders were opened to vaccinated individuals in December, which will lead to a rise in demand across the Atlantic. We're finally seeing travel demand catch up to airlines as Americans put the pandemic behind them and head out for spring break or summer vacation.
Travel demand has returned after practically vanishing in 2020, and it shows no signs of abating any time soon. In fact, it's likely to be the highest it's been in recent memory. Fortunately and unfortunately, this is a mixed bag.
The simple rule of supply and demand plays a significant role in travel prices, as it does in virtually everything. When the epidemic initially struck last year, airlines were forced to reduce the number of flights they were offering until demand recovered. Airlines cut frequency and routes, operating at less than a quarter of their regular levels. As the pandemic has progressed, demand for travel has steadily increased. There was a steady increase in immunisations and a decrease in COVID-19 cases as a result.
A shift occurred following the winter Omicron wave. The number of people wanting to travel is surging to levels not seen since before the outbreak, and airlines are struggling to keep up. That crucial supply-and-demand balance that's so critical to keeping flight rates in control has suddenly become considerably tighter than at any time in the past two-plus years, according to industry experts. Data from Airlines for America reveals that full planes are becoming more and more common, notably in the United States, where it has reached (or perhaps beyond) 2019 levels.
Airlines can't keep up with demand after putting planes in the desert, retiring jets, and reducing staff to survive the downturn. As a result, we've witnessed an increase in the cost of flying. As Americans who have been cooped up at home for the past year want to venture out, the once-cheap airfares are now costing more. Flight costs have increased, and this trend is expected to continue for some time until things return to normal.