Since 1999, Tuas Power has been supplying power to Singapore's commercial sector, where it serves more than 17,000 businesses. This year, the Open Power Market will have to participate electricity retailers for residential households, and Tuas Power Supply, the company's retail arm, is excited to be a part of it. A major player in Singapore's newly open electricity market is Tuas Power Supply. Whether you're a retailer or a manufacturer, this company has you covered. As a subsidiary of Tuas Power Producing Pte Ltd, a significant power generation firm, Tuas Power Supply (TPS) is able to offer competitive and flexible electricity packages tailored to meet the specific demands of each customer's business.
As the business environment changes, TPS constantly updates and refines all of its products and services. TPS clients know they can count on the company to grow and change with their demands, which is why many of them pick TPS again and time again as their electrical solution supplier. To maintain its position as an innovative energy solutions provider, it has launched an energy efficiency program for its consumers as the market liberalized. Tuas Power Supply is proud to be the first retailer to enter each market category and the first in the difficult and highly sophisticated landlord-tenant segment.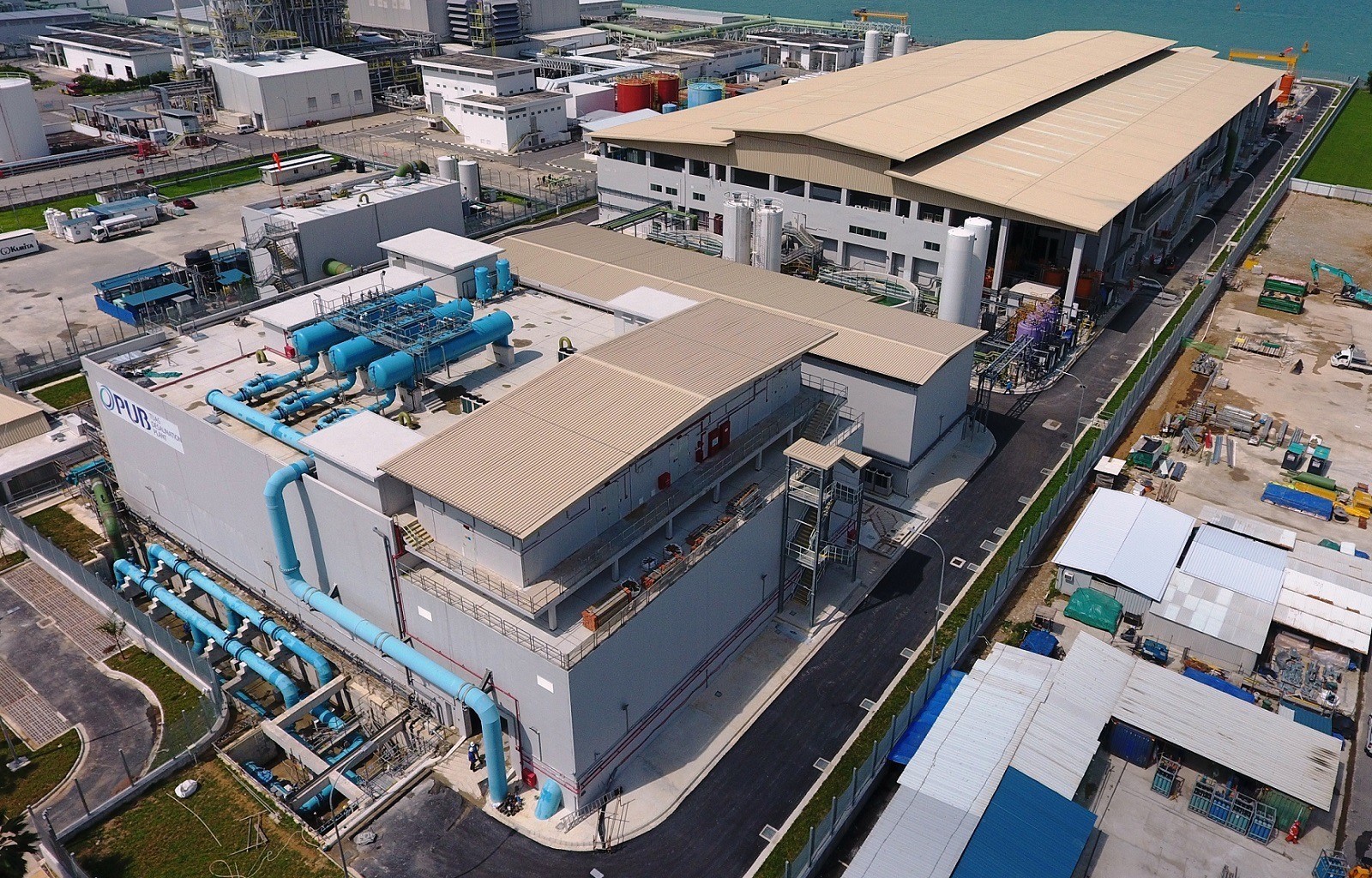 The electricity plans offered by Tuas Power are not the most affordable (Senoko, Geneco, Keppel, and Pacific Light are all cheaper as of the time of writing). Tuas Power Supply, unlike some other retailers, exclusively offers the two main types of plans: fixed-rate and discount off the regulated tariff. In the year 2019, there were five different types of home power plans available. They weren't inexpensive, though. Tuas Power has become much more economical and competitive in recent years. However, the rates are cheaper than SP Group's current rates of $0.2990/ kWh with GST, and only three fixed-rate household power contracts are available for application. You can earn $20 in bill rebates by signing up online using your friend's referral code, and you'll receive an additional $20 if you refer a friend to Tuas Power. They also run regular promotions and a referral programme.
Fixed-price plans (PowerFix 6 Care) and tariff discount plans (Tuas Power Supply) are offered by TPS (PowerDO 12 Care). For households, fixed-rate plans are advantageous since they allow them to get a lower rate for a longer period of time. However, depending on the SP Group's power rate for a given quarter, a tariff discount plan may be more cost-effective. TPS is now offering the lowest power rates for 6-month fixed-rate plans (PowerFIX 6 Care) and a 12-month discount off the tariff plan (PowerDO 12 Care) at 16.75 cents each month, respectively. However, it isn't as competitive when it comes to long-term contracts like some of the other merchants. Throughout this post, we'll be comparing the electricity plans of Tuas Power Supply to those of its rivals.A few regular fees are charged by Tuas Power Supply. However, these can be avoided with careful preparation. In order to keep your money intact, it is critical that you avoid these costs.