Individuals and businesses that specialise in exchanging one currency for another are called money changers. A precursor to contemporary banking, this trade was carried out here. A variety of monetary systems and standards existed in the Roman Near East, making cash exchanges very prevalent.
The sheer number of tips, tactics, and secret spots that Singaporeans swear by when it comes to exchanging money is intriguing. When we're on vacation, finding the greatest currency conversion rate is always a top priority. Spending time on the island looking for the best currency exchange rate will really help you save money for your trip. A list of the best money changers in Singapore, as recommended by Singaporeans, has been put together for your convenience!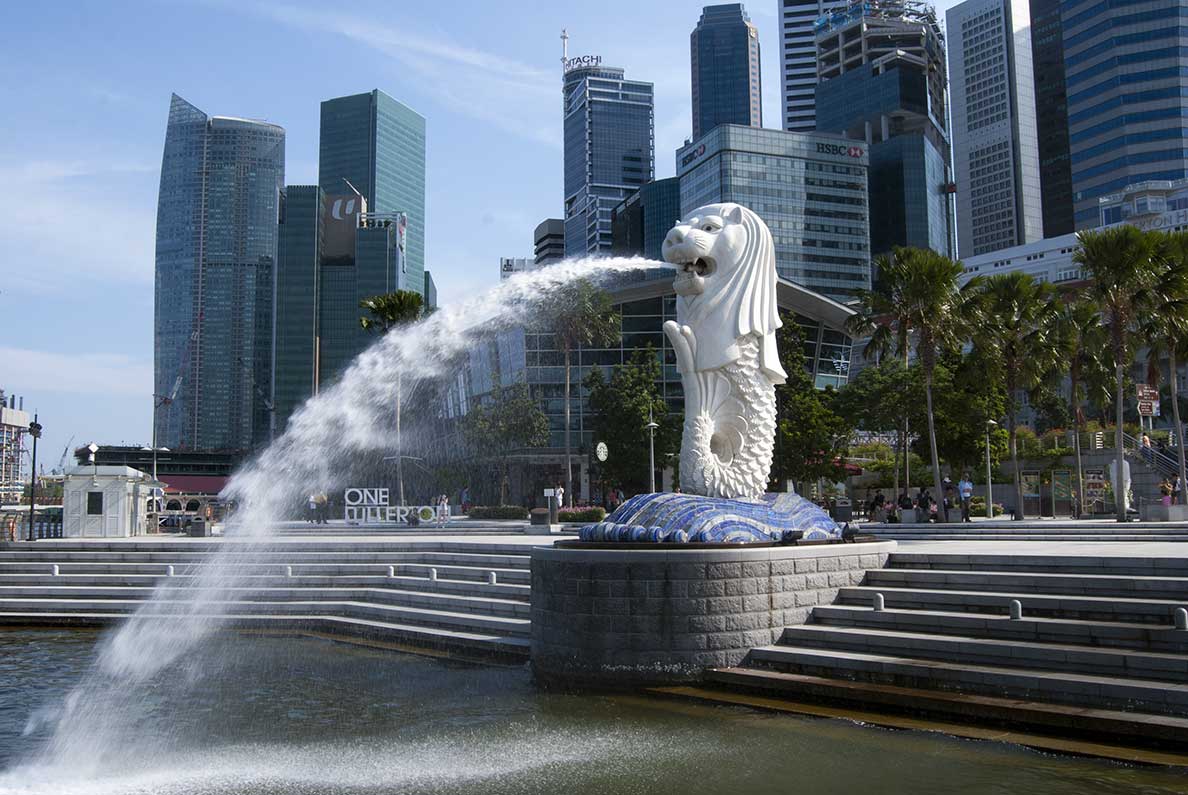 The Arcade is located in the heart of Singapore's financial district, Raffles Place. Some money changers may offer better exchange rates than others, depending on the currency you're purchasing and the amount you're purchasing. Low and competitive exchange rates make the Arcade at Raffles Place a popular choice among Singaporeans looking to exchange currencies.
There are a lot of currency exchangers in Lucky Plaza, and they're all reasonably priced. Several of these money changers have a reputation for providing excellent service and competitive rates. Despite the lack of electronic screens to display the current exchange rate, the staff is friendly and eager to answer any questions. Fajar Store Money Changer and True Blue Money Changer are two outstanding money changers in Lucky Plaza.
Cuppage Money Changer is a second money changer in the town's immediate vicinity. Cuppage Money Changer provides a reasonable exchange rate when compared to other money changers, but it is not always the best. When it comes to exchanging small amounts of foreign money, you may be pleasantly surprised by the conversion rate.
In Singapore's Chinatown, there are a number of money changers, and Crante Money Changer is one of the best. Good rates for Chinese Yuan, Philippine Pesos, Thailand Baht, Malaysian Ringgit and Hong Kong dollars may be found at this location at People's Park Complex. Crante Money Changer, on the other hand, always has long and snaking lines like other money changers with good rates. While you're standing in line, you may grab a durian pancake from the shop next door if all the waiting has left you peckish.
Classic Exchange, which has two branches in the Orchard area, is the next money changer on our list. Ion Orchard's first branch can be found on the fourth basement floor, while Tanglin Shopping Center's second branch can be found on the first floor. The Classic Exchange, which has been in business since 1986, guarantees the best exchange rates for more than 40 currencies.