Most of us or our family members eat some kind of dairy product every day, from waking up to retiring to bed. You can have it for breakfast in the morning or as a dessert after dinner if you're a fan of dairy products like milk, curd, and cheese. Dairy goods and ice creams are in high demand and are used on a regular basis in nearly every home, thus many entrepreneurs are interested in starting a business around them. Mother Dairy Franchise is one of the most popular and well-known trademarks in the dairy industry.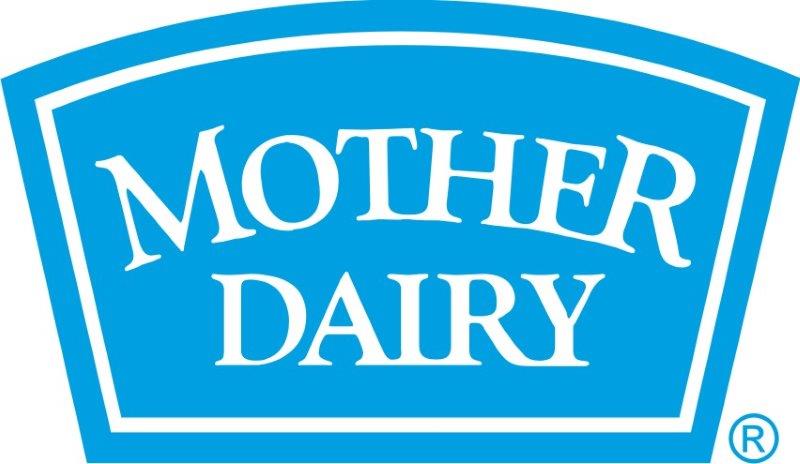 In regards to the Mother Dairy Business
Since its inception in 1974, Mother Dairy has become a household name in India for its dairy products, including milk, curd and paneer. Mother Dairy was ranked 39th out of the "Top 100 Best Companies to Work For" in 2015, earning the title of "Second Position" as the best FMCG company in the country. However, Mother Dairy's accolades don't end there. Mother Dairy has also created its own new endeavor or rather a branch called 'Mother Dairy Fruits and Vegetables Private Limited' as a result of the enormous response and success.
Frozen foods, fruits, vegetables, fruit juices, pickles, jams, and even edible oils are all part of this branch's product line. Given the size of the enterprise, Mother Dairy Fruit and Vegetable Private Limited is estimated to have more than 1500 retail outlets and 1,000 exclusive outlets or shops. The company has since expanded its product line to include dairy goods like milk, as well as other items like fruits and vegetables. Only in this way can one understand the brand's management and performance, as well as the advantages that can be obtained via the purchase of a Franchise.
Purchasing a Mother Dairy Franchise Will Require a Financial Investment
It depends on the location of the outlet, whether it's a single store or a branch in a larger city or region. Mother Dairy Franchise has a variety of units, so the investment required varies. Franchises in this category often require a monetary outlay of between 5 and 10 lakhs. One of the best parts of owning a franchise is that there is no monthly royalty cost. Although it varies from location to location, the investment is far smaller than those of other franchises.
Criteria for Eligibility or Requirements
There are several basic standards that a business owner must meet in order to be qualified for the investment amount that is significantly lower than other brands. The following requirements must be fulfilled.
When applying for a Mother Dairy franchise, you must have a retail space that is at least 500 square feet and located on the first floor of a residential neighborhood.
There should be at least one or two employees at your store, but if it is large enough, the number of employees can vary. Finally, all of your employees should be well-trained and well-versed in the brand.