You no longer have to wait in long lines to buy a movie ticket or a ticket for any other event or play thanks to BookMyShow. BookMyShow has made the process of purchasing tickets a lot easier and more convenient.
In addition, there are instances in which you have purchased tickets but the itinerary is altered. It's possible to cancel a ticket on BookMyShow in cases like those. It's easy to save money by taking advantage of BookMyShow Movie Offers, but the ability to change your mind and receive a refund is what really sets BookMyShow apart from the competition.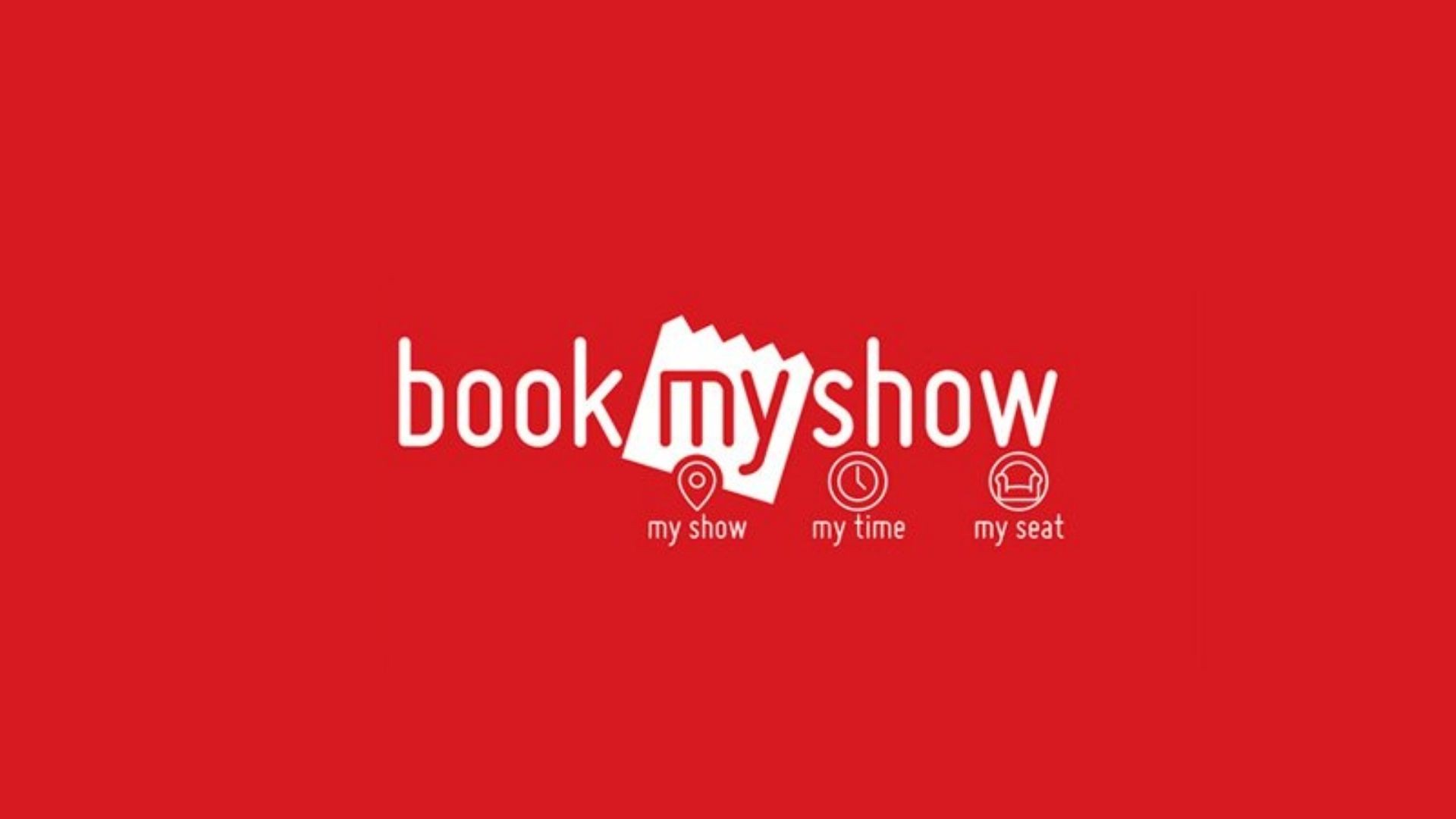 An Overview of BookMyShow's Cancellation Policy
In addition to movie tickets, you can find tickets to concerts, sporting events, and more on Bookmyshow.com. In addition, you may watch previews, read reviews, and get discounts.
In some cases, you may wish to cancel an already-purchased ticket. Canceling your BookMyShow tickets is an option in a variety of situations. You booked your movie tickets on the wrong date because you were in a rush or just didn't pay attention when you booked your movie tickets. When you have a large group, it's easy to book more tickets than you need, or when some individuals decide not to attend the movie, you're left with a surplus of tickets you don't need. Due to our hectic daily schedules, changing our plans is a common occurrence. You may find yourself with unused movie tickets after a dramatic shift in your schedule.
As a general rule, many of us go online to see what other people think about a film before we go to the theater to see it ourselves. Even if you aren't interested in the film, you may have already purchased tickets. This guide is for you if you're in any of these predicaments and don't know how to cancel a ticket on Bookmyshow.
Can I reschedule or cancel a ticket I purchased through BookMyShow?
BookMyShow features a ticket cancellation and refund option for users who book their movie tickets using the BookMyShow app or website. Read the terms and conditions carefully before making a booking on BookMyShow as there is a cancellation option available, however it is only applicable to Selected Cinemas.
The cancellation policy on some Cinema theaters is non-existent, so you cannot cancel your tickets and receive a refund. As a result, you run the risk of being stranded if you purchase tickets to see those films in advance. If you don't know what you're going to do, don't reserve online movie tickets for those theaters.
You'll need to take a few simple steps in the BookMyShow App if you want to cancel tickets.
Take a look at your movie options with the BookMyShow app.
Login with the email address you used to register.
The Purchase History option can be found by clicking on the Profile option.
Go to the booking you wish to cancel and click on it.
To cancel a reservation, select the Cancel booking option.
Next, choose the refund method you want.
Also, make sure you cancel your order.