VRS Fintech Square is a global fintech platform that provides a comprehensive suite of services to help financial institutions, fintech, and other organizations to develop, launch, and scale innovative financial products and services. It offers a range of services, including product development, technology integration, and customer experience design. It also provides access to a network of partners, including banks, insurers, and other financial institutions, to help organizations create and launch new products and services.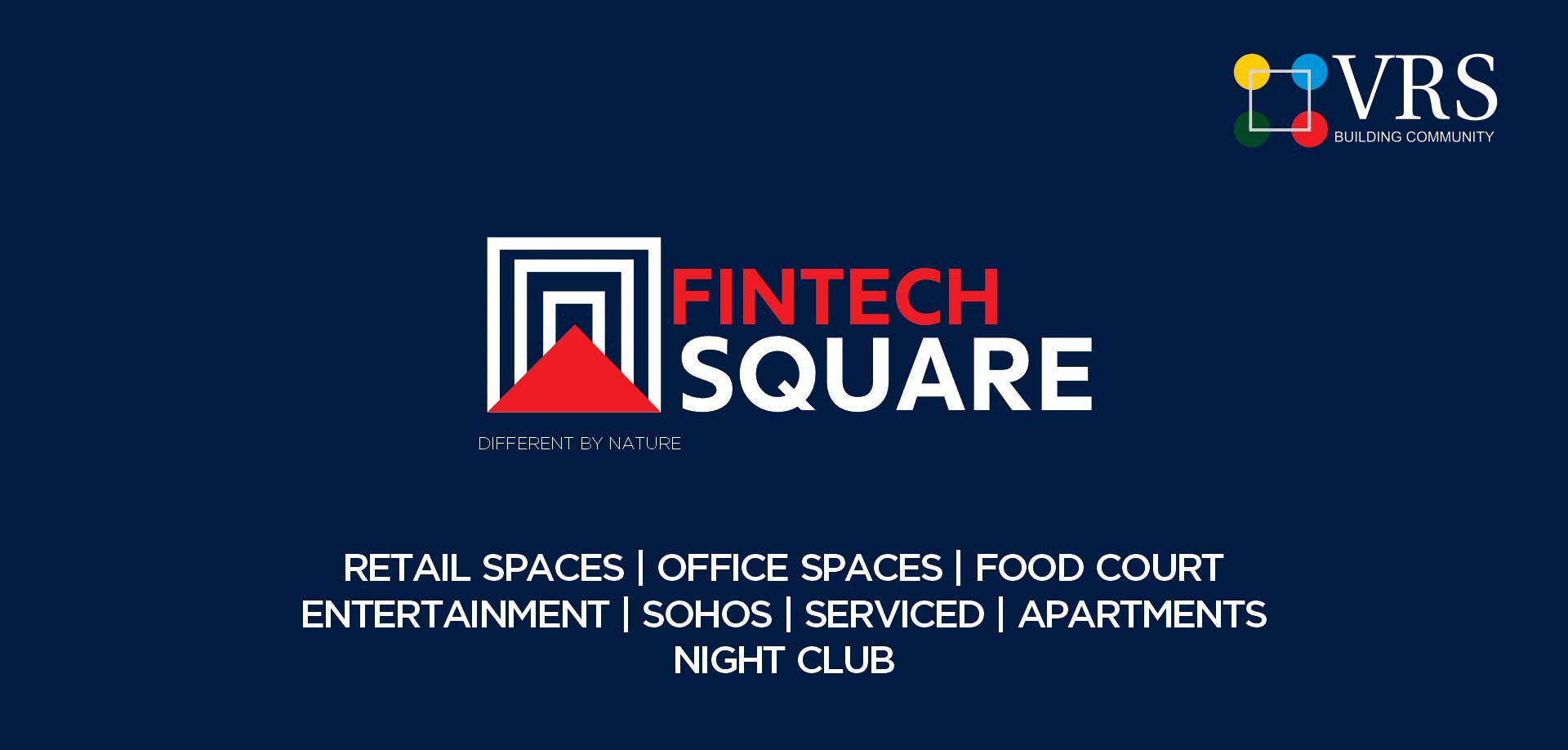 About VRS
VRS Builders is a leading real estate development company in India. It specializes in developing residential and commercial projects in the country. The company has a strong presence in the Indian real estate market and has developed projects in various cities across the country. It also provides services such as project management, construction management, and project financing.
Why invest in Mohali
Mohali is a city in the Indian state of Punjab. It is a rapidly growing city and is home to a number of IT and industrial parks. The city is also a hub for real estate investment, with a number of residential and commercial projects being developed in the area. Investors looking to invest in Mohali can find a range of options, including residential apartments, villas, and commercial spaces. There are also a number of government-backed schemes available to help investors get the best returns on their investments.