With numerous buildings rising across the country, living in a condo is becoming more common nowadays. A condominium or condo is an independently owned unit in a building or community of multiple units. While some condos are in high-rise structures, specific markets also provide detached condos.
Living in a condo has many perks, like being cheaper than other homes. Since this setup allows you to own the unit's interiors, you can customize and decorate it as you please. In addition, there are shared community amenities such as parks, gyms, and swimming pools. With this, there are more socializing opportunities with other residents.
Other communal facilities in condos include maintenance and security features. It makes it more convenient for people who travel often and don't have the time and money to upkeep a house or apartment. Sometimes there are also concierge staff and a doorman to make you feel safer in your home.
Condominiums are continuously booming for several reasons. It's easy to spot condos in business districts, malls, and institutions. More people prefer being close to these establishments because it is more convenient or hassle-free. All the other perks that come along with the condos mentioned above are also why the condo industry thrives.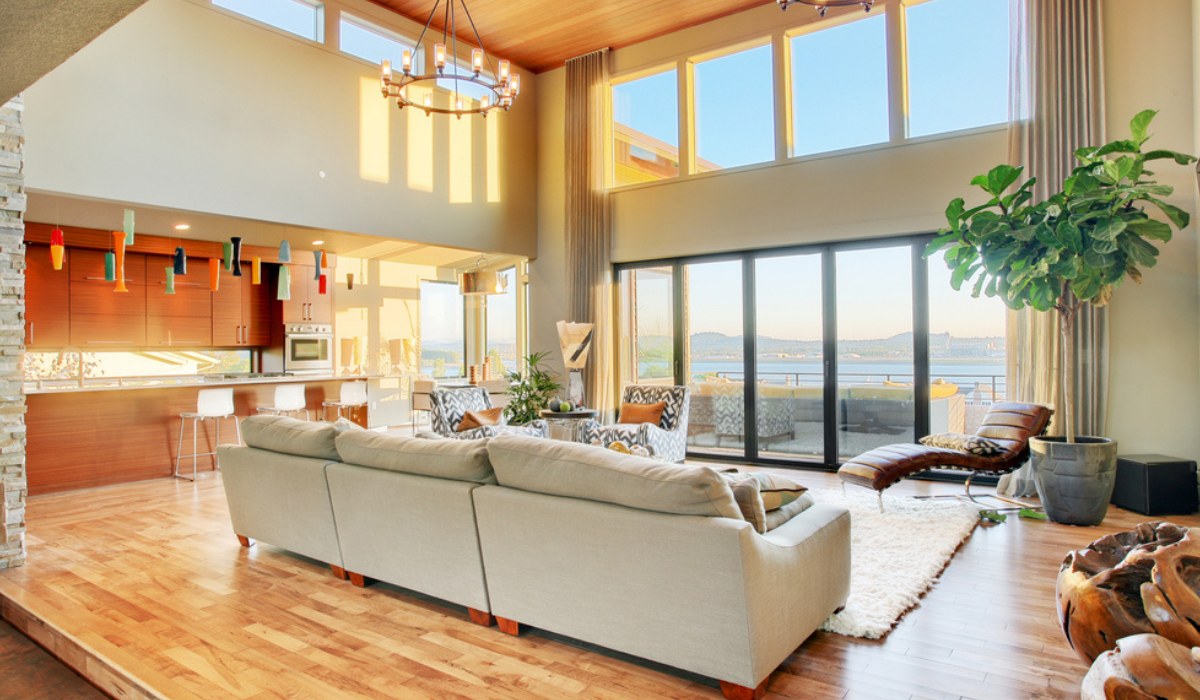 Pros And Cons Of Buying A Condo
The cost of rent continues to rise steadily nationwide. However, with a purchased condo unit, you only have to worry about a fixed-rate loan, while most housing expenditures are frozen.
The condo's value increases yearly, adding to your future wealth if you sell the unit later. Another pro of owning a condo is the tax benefits or savings.
One of the most important ways people accumulate wealth is through home ownership. Buying a condo increases your wealth through home equity. While paying rent may not help develop equity, paying a mortgage does.
Renting your unit to others becomes an excellent condo investment because you start participating in the property market. It becomes an additional source of your income.
The cons of buying a condo usually revolve around cost and commitment. Owning a condo is cheaper than renting due to increasing rent but buying demands higher pay initially. Depending on the agreement, you must pay a percentage of the down payment when purchasing a condo.
If you want the lowest monthly fees and best interest rates, you must put a more significant down payment percentage on a traditional loan. Additionally, closing expenses may total at least 3% of the loan amount. In addition, you must consider extra monthly expenses like insurance and property taxes.
 Pros And Cons Of Renting A Condo
Renting remains an option for people whose finances still need stability. Unlike buying a condo, renting one doesn't put you in debt for many years. It's less risky since the commitment is not as weighty as purchasing. Leasing contracts are shorter and easier to get out of.
It also offers more flexibility. Some homeowners, especially young ones, typically want to move after a year or two due to work opportunities or other reasons. Renting allows you to move about. Moreover, it doesn't require a good credit score, and renters worry less because there are no heavy down payments, closing fees, and other financial woes.
However, there are still some disadvantages to renting a condo. The most apparent one is the escalating renting fees. Although renters avoid the hefty expenses of purchasing a condo unit, renting one means facing a growing monthly fee. It's not every month, but it does increase, depending on the economic state.
Another con in renting a condo is less flexibility in personalization. Since there is no ownership, you cannot make changes or upgrades as you please. You don't share in the home's equity nor get investment returns.
 Things To Consider When Buying Or Renting A Condo
There are many things to consider before determining whether to buy or rent a condo, and finances play the most prominent role in this decision-making.
Renting a condominium requires being sufficient to keep up with monthly payments, but there should also be some allowance for any rate markups. On the other hand, buying a condo involves exploring other payment options. There are down payments and mortgage payments to settle. In addition to those, there are interest fees, renovation costs, and property taxes.
Condo association expenses can also add up quickly, covering amenities, maintenance, etc.
Besides the financial aspect, commitment is also a question to reflect on. Renting requires less of it, but buying a unit is another story. Purchasing a condo demands planning, preparing documents, and settling finances, among other things. There's also the upkeep of the condo, especially if you rent it out. The return on investment may take years, so be patient.
Consider buying the right condo unit for your needs. The future can entail children or pets, moving to a different location, etc. These things can shape your decision on buying or renting and what type of condo you'll need.
Moving To New Spaces
Living in a condo has many perks. Whether to buy or rent one can be a tough decision to make. Buying demands more finances initially but entails a return on investment in the future while having a place to call your own. On the other hand, renting has no return at all, but it's less of a commitment and offers flexibility to move easier. It comes down to your priorities and needs when deciding which is better.