The Tri-Cities, which include Mohali, Chandigarh, and Panchkula, are among the top ten cities in India for the IT sector. In addition to these characteristics, the city distinguishes itself from other cities in the region with a variety of educational institutions and an active administrative system. It is easy to understand why Mohali is one of the best places to invest in residential real estate when these considerations are taken into account. Other reasons include: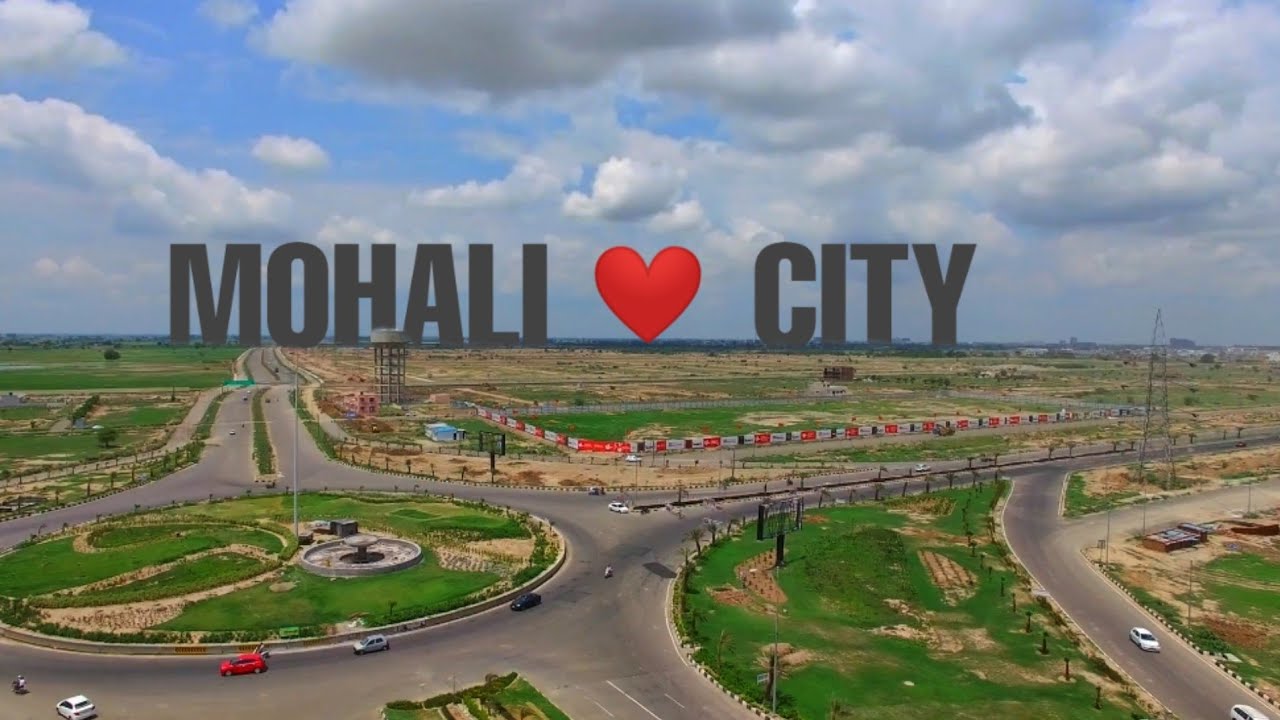 A Peaceful Way of Life: The fact that Mohali is home to numerous temples and sacred locations, including Vaishno Devi Mata Temple, GurudwaraAmb Sahib, and GurdwaraSantMandalAngitha Sahib, is one of the reasons why it is a well-liked tourist destination. There are many gardens, including Silvi Park, Sukhna Lake, and others. Although there are many career prospects and educational institutions in the city, it is far from the commotion of a large metropolis like Chandigarh. It gives people the option of leading a laid-back lifestyle. The city has excellent weather as well because it is situated in the Shivalik range's foothills.
A good place to stay as well as work: People can easily find the ideal home in the city, with 1 to 3 BHK flats in Mohali for sale. Numerous reputable builders have developed some ground-breaking projects in the city as a result of the infrastructure development that is now occurring there. Developments like Downtown Mohali, VRS Fintech Square Mohali, etc. offer excellent areas to live a quiet life in addition to amazing commercial spaces.
Advancement of Career: As was already noted, Mohali is also home to a number of educational institutions, such as the Chandigarh Engineering College, Army Institute of Law, Indian School of Commerce and National Institute of Pharmaceutical Education and Research, etc. Moreover, Mohali has become home to numerous businesses. This suggests that if one does want to relocate to the city, they may be confident that they will have plenty of job prospects!
Convenience: Excellent transportation is available in Mohali, both inside the city and to other places. The city remains interconnected thanks to a transit network. There is a bus stop and a train station in the center of the city, both of which are found in Phase 9 industrial sector. Moreover, Mohali has an international airport that is a branch of the airport in Chandigarh.
A sporty city: Mohali is regarded as the state's sports capital in Punjab. While the Mohali stadium, home of the Punjab Cricket Association, is already well-known, there is also a hockey stadium in the city, along with roughly 8 sports multiplexes that provide a variety of amenities including pool, table tennis, volleyball, etc. The Punjab Warriors, a hockey team from the Hockey India League, call the international hockey stadium in Mohali home.
Conclusion: With its fantastic facilities and amenities, Mohali offers an essential work-life balance. Due to its quick expansion and amenities, Mohali is one of the very few locales where investing is advantageous both today and in the future. The location can give you both a great place to work and a fantastic place to stay.