When you were young enough to pay 55 cents for a bus fare, Chinese New Year was like a treasure trove of opportunities. All of your ang baos were kept in one of those cute little bags you could carry around with you when you visited your family.
Even if you're a married person who's forced to hand out ang baos to random children, Chinese New Year is still a huge financial drain. ' Here are some expenses to watch out for if you haven't found a low-cost solution to avoid the Chinese New Year onslaught this year.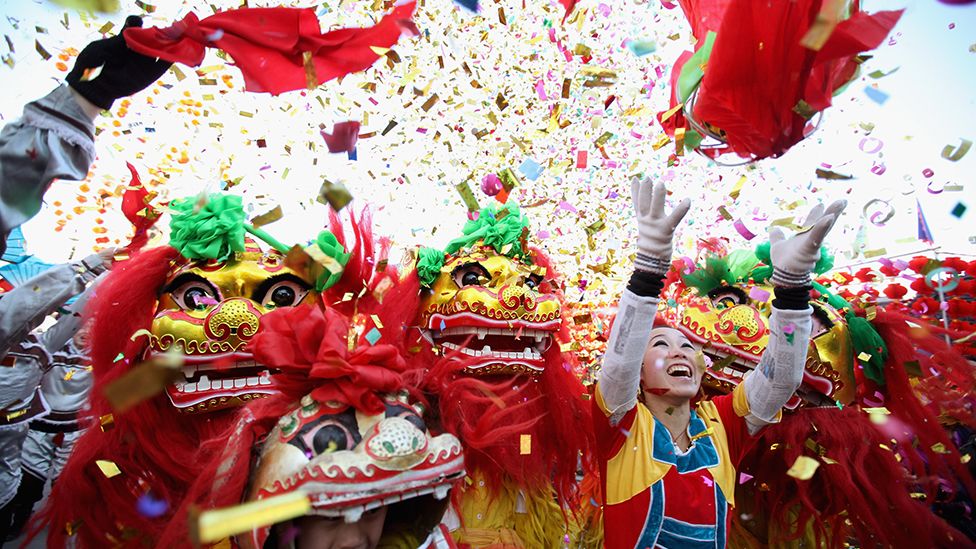 Booking staycations late
The night before Chinese New Year, throngs of Singaporeans would descend on Changi Airport, hoping to make the most of the long weekend and get away from their curious relatives back home.
Sorry to report, but if you haven't already booked your staycation hotel tickets to get away from home, you're going to wind up paying several times the regular price, as most staycations are now outrageously pricey.
Daycations or two- or three-star hotels are your best bets if you're determined to go AWOL over CNY weekend and don't want to spend excessive hotel rates.
Overpriced goodies
The opportunity to overindulge on bak kwa and pineapple tarts is one of the best parts of Chinese New Year.
In fact, those delicacies are available at any time of year, and you should have stocked up because Chinese New Year goodies are jacking up the price every year. You may anticipate to pay more the closer you are to CNY.
The earlier you buy your pineapple tarts, cornflakes cookies, nian gao or bak-kwa the more likely it is that your family's ang bao haul will be contingent on how well you feed your relatives.
Throwing dinner banquets
To avoid having to pay exorbitant fees at a Chinese restaurant if your family is large enough to warrant the danger of accidental incest, you'll need a relative with a large enough home to accommodate everyone.
If these banquets are held on a regular basis, you'd be wise to begin booking as soon as possible. We're talking about a year ahead here.
Having to buy new red clothes
 In the guise of "being a good, traditional Chinese boy/girl," some people use Chinese New Year as an excuse to indulge their shopping addictions.
Others do it for the sake of their annual gambling sessions with their uncles and aunts, when they don all those ludicrous red outfits.
However, the ideal approach to clothing shopping in Singapore is to wait for a sale to occur.
It's understandable that, with only a few weeks until Chinese New Year, and the threat of bad luck if you don't buy new clothes to ring in the new year, people will rush out and buy red ensembles that will make them seem more like tomato sauce than a rose.
No one is making fun of you for liking bak kwa or dressing in red, so don't be offended. A good rule of thumb is to avoid doing any of the above-mentioned activities within a few days of Chinese New Year in order to save money.