Tinder and Coffee Meets Bagel may have revolutionised modern Singaporean dating, but conventional romance will never be replaced by sugar baby dating or what some refer to as a "gold digger" arrangement.
Since 2018, the number of university students signing up for Sugarbook has climbed by 32 percent, placing the total number of undergraduate sugar babies on the platform at over 2,000.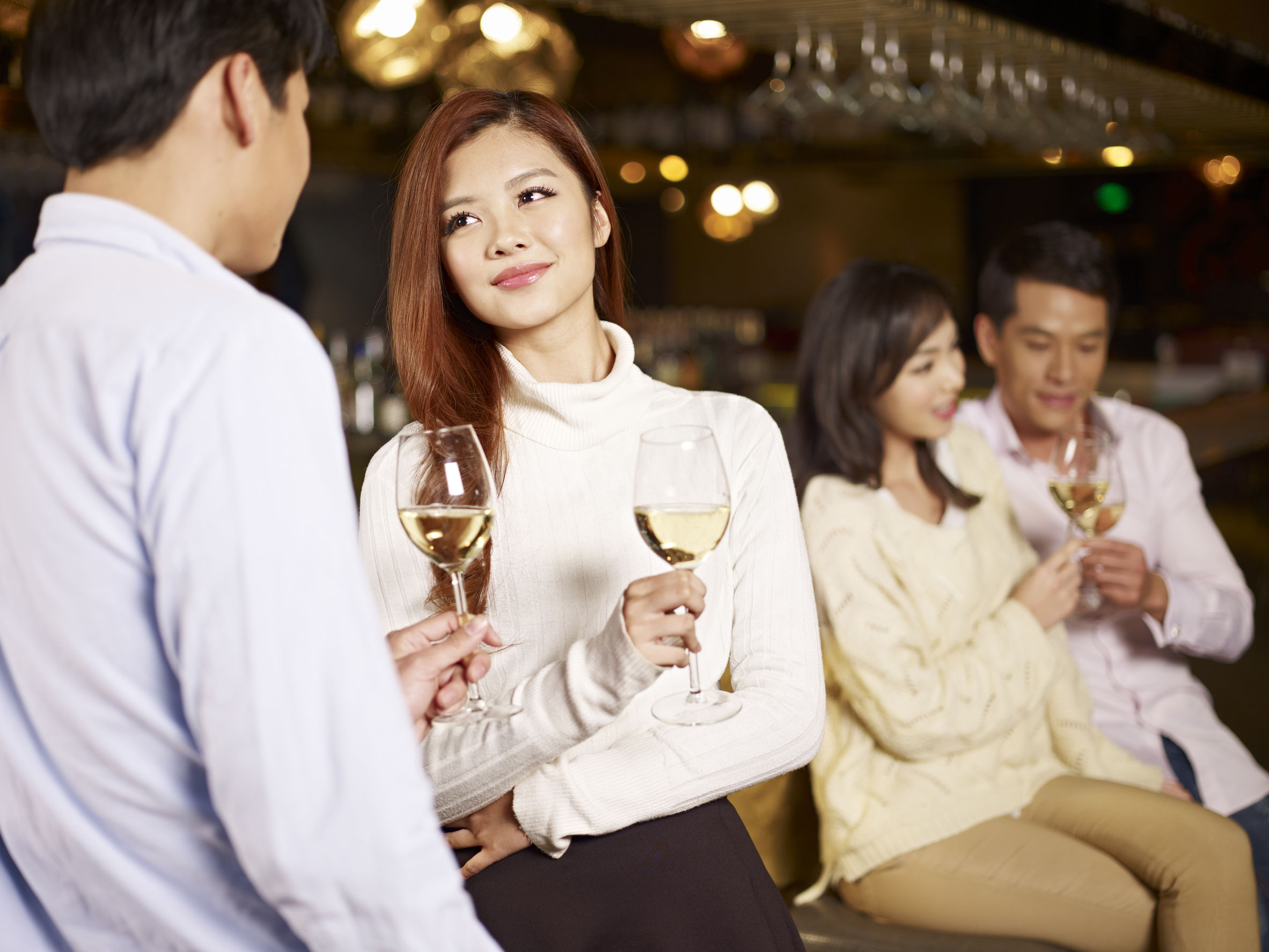 To begin, what exactly is a "sugar baby?"
Basically a "sugar baby" is someone who receives monetary and non-monetary benefits in exchange for the company they provide. Pay-to-dating between a young, attractive "baby" and an older, wealthier "daddy." In order to make things easier, this essay will only discuss the most typical heterosexual relationship between a female sugar baby and a male sugar daddy.
The first reaction is that this arrangement sounds like a job because of the monetary remuneration. Which raises the following question:
Is sugar baby prostitution?
Sugar babies are not required to have intercourse, according to the majority of those in the "sugaring" profession. Both sides have to be on the same page to begin seeing each other, and this is normally done in the beginning of the relationship. They'll come to an agreement on everything from the monthly stipend to the dos and don'ts.
Prostitution, where horny men pay for a "happy ending" and then leave after 15 minutes, might be more explicit, but the dos can undoubtedly include sex, especially if it means more money for the babies. A controversial subject in Singapore, yet it's still possible for two consenting adults to have sex, right?
In the meantime, I'd like to make it crystal clear that I am not in any way endorsing or supporting sugar dating. As with anything, there are inherent dangers. Sugar dating puts you at increased risk for sexual violence, whether you like it or not. Just type in "sugar" and you'll get a slew of horror stories.
It can also be emotionally draining. Humans are wired to connect with one another in meaningful ways. There are many who become depressed after leaving their "profession" due to the chaos that comes with adding money to the mix.
Now that I've explained what sugar babies do and the dangers they pose, I'd like to turn my attention to the most pressing concern on everyone's mind:
 Is there a monetary reward for becoming a sugar baby in Singapore?
For the purposes of this piece, I'm only considering this contentious approach to dating as a potential source of revenue. Sugarbabies, according to Sugarbook, make an average of $2,500 per month.
Some sugar babies are struggling students, while others are "ordinary" persons working "normal" jobs and looking to fund a specific lifestyle with the help of a sugar daddy.
"Single mothers receive more money to support their lifestyle and also their children," Sugarbook noted. When a sugar daddy says he'll "pay per meet (ppm)," they mean that they'll spend up to $500 on a single outing.
The monthly stipend isn't the only perk; there are several others. For sugar babies, it's not uncommon to receive costly presents of up to $10,000.
Of course, there isn't a set amount that should be paid to sugar infants. Negotiation is the responsibility of the parties involved. Felice Ang, a 23-year-old Singaporean sugar baby who was highlighted on AsiaOne, is an example of a high-profile case. In order to pay for $50,000 worth of college expenses, she started working in the sector a few years ago, and now receives $3,000 a month (excluding gifts).
When I queried Sugarbook's salesperson about usual arrangements, she claimed that expensive products and far-flung vacations are common gifts. Generally speaking, dates will entail "dinner, movies, concerts, booze and orgasms, naturally."
I tried my best to figure out how much these non-cash gifts are worth, but I couldn't place a price on the last one. Like a 12-month "salary" Plus 12-month "performance bonus" package.