Opening a brokerage account is the first step toward investing in the financial markets. However, you'll have to make an investment in your own brokerage account as a preliminary step. There has been a rise in the number of young investors who have made their first foray into the stock market since the outbreak of the COVID-19 pandemic last year. First-quarter investors in the US stock market have pumped more money into the sector than they did in the previous 12 years combined. There has also been a rise in interest in investments in Singapore. To avoid losing money to inflation in this low-interest rate environment, we can invest these dollars instead of letting them sit in our bank accounts.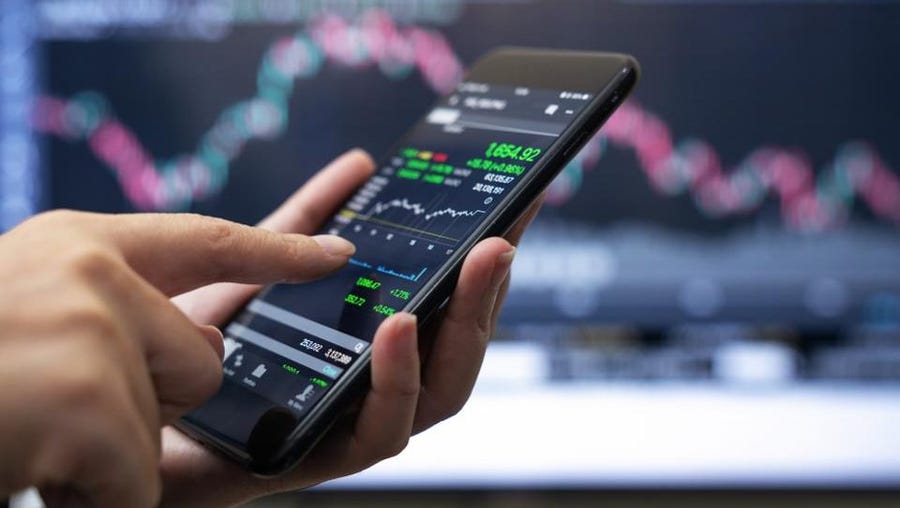 The next step is to find a brokerage firm where you can make your first stock purchase. But it's much easier said than done. While banks like DBS Vickers and UOB KayHian have their own brokerages, independent firms like Saxo Markets and POEMS can be difficult to navigate because of the sheer number of options. To get people excited about their new online brokerage firm, Futu Holdings' moomoo first offered a free Apple (AAPL) stock with each funded account during pre-launch. Zero commissions on US stocks and platform fees for a year are now being offered to users in the US, Singapore, and Hong Kong markets. Level 2 Market Data in the US stock market is included in your account, as well as access to Level 1 Market Data in the SG stock market and China A-shares markets.
After depositing S$2,700, you'll receive a free SEA Limited Share and S$30 Stock Cash Coupon Bundle as a new Futu SG customer. Customers who successfully open a Futu SG securities account between now and April 13th, 2022, are eligible for this promotion. 0.03 per cent commission fees, with a minimum commission fee of US$0.99, are charged by moomoo (except for commission-free months). There are a few caveats when it comes to Moomoo: You can only trade US, Hong Kong, or Singaporean stocks, and you'll be charged a platform fee of $0.005 for each share (minimum S$1 per order)
Tiger Brokers has been in the market since 2020 and continues to charge a low 0.08 per cent fee for every trade. Tiger charges US$0.01 per share, with a minimum of US$1.99. This is for US stocks. Opening a Tiger Brokers account also has the added benefit of no inactivity or custodian fees. First, you'll need to deposit money into your Tiger Brokers account.
Tiger Brokers also offers a free SoFi Technologies Inc. share to new customers who sign up and create an account through 8 April 2022. In addition, you'll receive 60 commission-free trades in a year, five commission-free futures trades in 30 days, a $5 stock voucher, and one hundred Tiger coins. It is possible to win one free stock valued between S$25 and S$1,200 if you deposit more than S$2,000 on the platform.
TD Ameritrade, one of the largest US online brokers, offers all new and existing customers an unbeatable US$0 commission on online stock, ETF, and option trades listed on US exchanges. Additionally, there are no platform fees, inactivity fees, or minimum deposits required. Thinkorswim, the trading platform developed by TD Ameritrade Singapore, was named the 'Most Preferred Platform' at the 2019 INVEST Fair. Additionally, they provide comprehensive education and trading tools for investors.