Interest accrues on a fixed amount of money held in a fixed-term deposit account (also known as a "time deposit"). It's easy to earn interest by simply keeping your money in a bank. Fixed deposits are a great option if you have a large amount of money sitting around and don't want to put it at risk in the stock market. Fixed deposits are one of the safest ways to invest your money and make it grow over time. As a drawback, their returns are not all that impressive. Pre-Covid times, a fixed deposit could earn up to two percentage points annually; these days, the interest rate on a fixed deposit is very low, however (although they might still be better than savings accounts).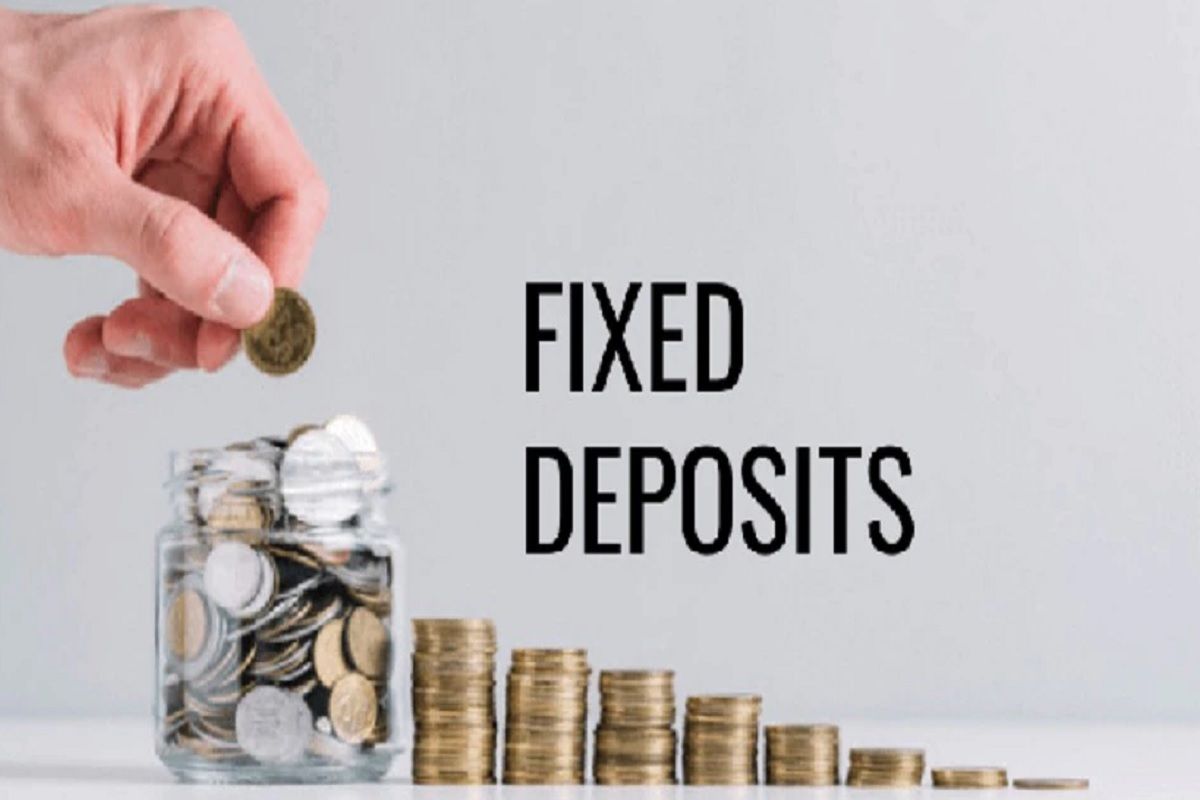 One of the best rates in Singapore is offered by Hong Leong Finance, which offers 1% p.a. for 36 months on a deposit of $200,000 or more. A $500 down payment will get you a 12-month rate of 1.1 per cent a year from ICBC. In the event that you have $20,000 in your bank account, a fixed deposit with the Bank of China is an option worth considering. For existing Bank of China customers, the ongoing mobile banking promotion offers a 1.2 per cent annual interest rate.
Non-bank financial institutions like Hong Leong Finance can also offer fixed deposit promotions in addition to the big banks like DBS, UOB, and OCBC. However, they may not be as safe as banks. One per cent for 36 months, 0.95 per cent for 24 months, 0.85 per cent for 18 months or 0.7 per cent for 12 months is being offered by Hong Leong this month, but the $20,000 minimum deposit is required.
If you're not a CIMB Preferred customer, you can get a fixed deposit rate of 0.85 per cent p.a. from Malaysian bank CIMB this month. Deposits of at least $10,000 are eligible for this promotion. You must, however, lock it up for 18 months in order to benefit from this rate. CIMB Personal Banking and CIMB Preferred customers are eligible for this promotion. For those with $1,000 – $19,999 to invest in a DBS fixed deposit, the current top rate is 1.3 per cent p.a. DBS, on the other hand, no longer accepts fixed deposits with maturities greater than eight months. As a result, if you're already enrolled in a DBS fixed deposit programme.
The maximum annual percentage yield for an 8-month new fixed deposit account is 0.6 per cent. The only saving graces are the short lock-in period and the low initial investment of $1,000. If you have more than $20,000 to lend, RHB offers the best interest rate of 1.15 per cent p.a. for a 12-month term. ICBC and Bank of China follow with interest rates of 1.10 per cent p.a. for 12-month terms and $500 and $5,000 in funds, respectively, for the same amount of money. Compared to Money Lobang's National Average Fixed Deposit Rates for April 2022, which is 0.76 per cent p.a., the highest rate is 0.39 per cent p.a. or 51% higher.