The lion city is well known for its beautiful botanical gardens, interesting nightlife, towering skyscrapers, and theme parks to name a few. Singapore can be considered the perfect combination of marvel and elegance. This beautiful island country attracts many tourists from around the world considering that having an easy and all accommodating transport system is more necessary than a choice. The country lives up to the expectations and offers a wide range of public transport to choose from which are not only cheap but also safe and easy to use.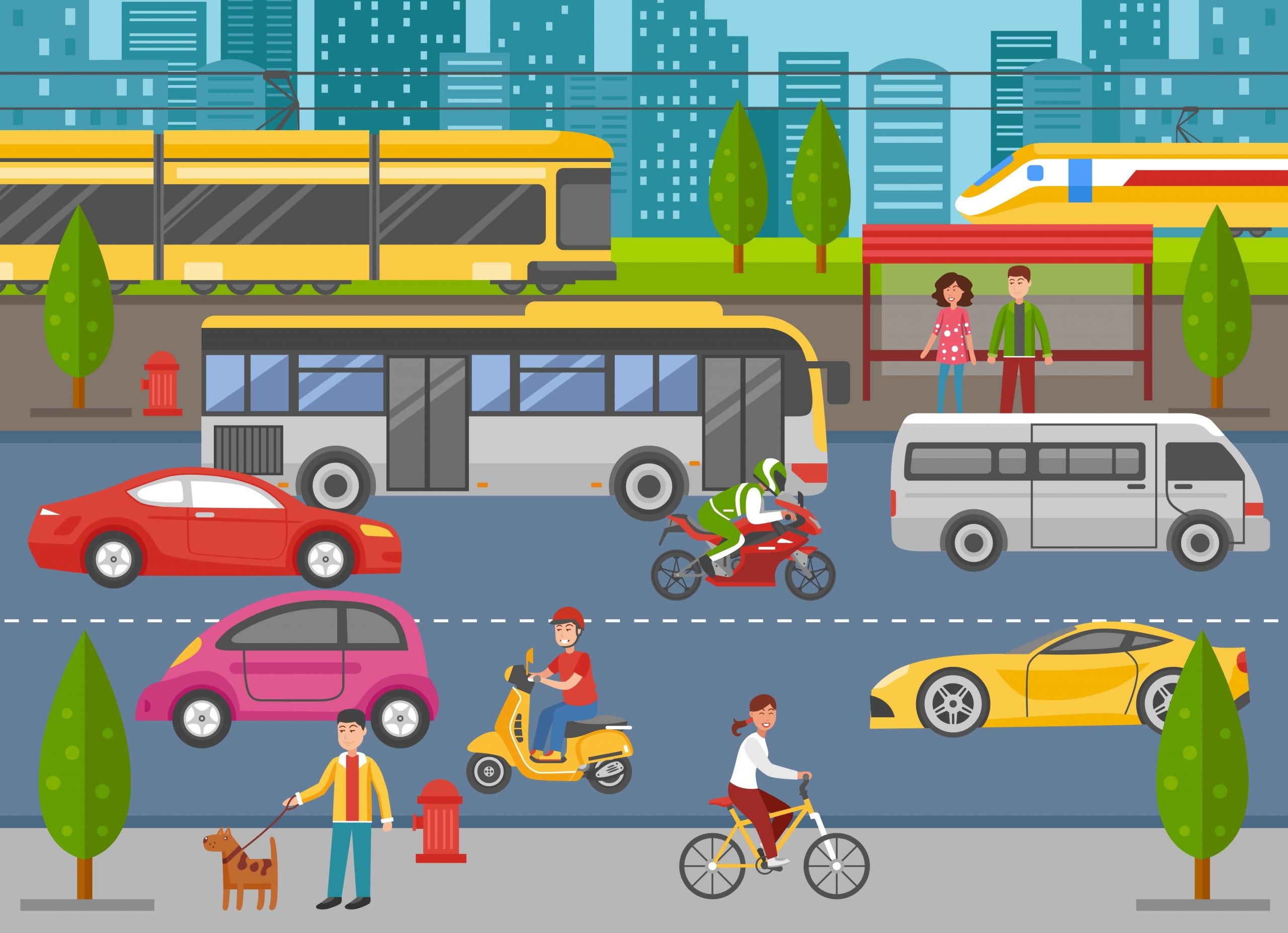 Types of transport available:
Train- MRT and LRT
The MRT (mass rapid transit) and the LRT (light rapid transit) are one of the most budget-friendly options and probably the most used public transport. You can use the Singapore tourist pass and travel smartly on a daily basis. It is not only convenient but also one of the fastest means of transport saving the time of heavy traffic. it starts at 5:30 AM in the morning and is frequented between 2 to 5 minutes. You can observe a lot of rush during peak office hours. These transports also have provisions for people who are differently abled.  One time ticket using this transport can cost you less than 2 dollars.
Bus
This type of transportation might be a little less comfortable but is equally pocket friendly. The buses in Singapore are well-ventilated and are quite comfortable. They are equipped with ramps for wheelchair passengers. The buses frequent in around 15-20 minutes gaps each which could be more depending on the traffic. These buses have applauding connectivity and get equally cramped during office hours as the trains. All measures are taken to ensure customer safety in these buses. If you are looking to travel during the day the red and white coloured SBC transit and yellow coloured SMRT are the ones to look for. These start working from 5:30 am till midnight, you can choose to travel from nite owl and night rider to travel after that but it costs slightly more. Buses don't cost you more than 2.50 dollars to up to 25 km.
Taxi
As compared to buses and trains taxis are a bit costly but have their perks making them a good and popular choice of transport among tourists. You can get a cab by waiting at the taxi stands or by using GPS. You can also call the taxi hotline to do the same. All these taxis are well maintained and air-conditioned with enough leg space and provide you with privacy and comfort. Taxi costs vary according to the place you want to go.
Cable car
Cable cars are available between Sentosa islands and Mount Faber. It costs around 35 dollars for an adult to travel both lines. These have scenic views and are comfortable with a different kind of experience as it hangs in the air.
Conclusion:
The transport system in Singapore is wide-ranged and has good connectivity it doesn't cost much and is convenient and safe to travel from.