What Is the Process of a Philippine Online Cash Loan
It's possible to apply for an online cash loan without having to visit the lender's office in person. Throughout the loan application process, the borrower and lender will communicate and exchange information online. It takes only a few minutes to fill out the form. The majority of online loans are unsecured, requiring only a minimal amount of documentation. It's also quite easy to get your money because it's sent immediately to your bank account or credit card. However, the loan amount, especially for first-time borrowers, may not be as large as typical personal loans issued by banks or private lenders.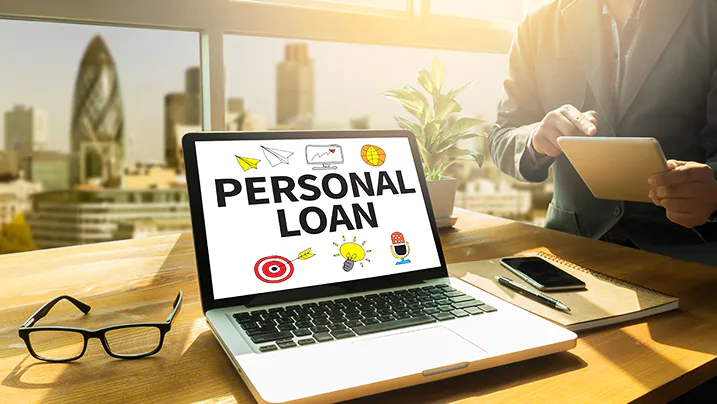 Are Online Loans Legit?
---
📈🤖 Unlock unparalleled trading potential with GPT Stocks Master AI! Revolutionize your portfolio, leveraging real-time insights and predictive analytics. Don't miss out – step into a world where precision and profitability meet. Ready to transform your trading journey? Click "Master My Trades" now for your exclusive access! ✨🚀📊
---
In order to lawfully operate online and serve Filipinos, financial and lending enterprises must be registered with the DTI and the SEC. They usually have a physical location in the Philippines and can be easily traced in the event of an emergency.
There are a few ways to verify the legitimacy of an online cash loan lender.
Online cash loans from a legitimate lender require only a few supporting documents, such as evidence of identity, address, and income. No upfront payment should be required from them. As long as you only deal with trustworthy online loan firms, applying for a loan online is safe. If conventional personal loans in the Philippines still scare you, don't worry; you may always use those if you like.
What is the fastest way to get a personal loan?
 Most personal loans online offer quick approval, some offer same-day approval, while most are 24 business hours approval. The most common factor that causes a delay in loan approval is incomplete documents. If you want your loan to be approved within the given time frame or as fast as possible, gather all the complete documents first before submitting them to the loan provider.
 Is an online loan better than a traditional bank loan?
The word "personal loan" refers to a wide variety of loans made available to private individuals for a variety of purposes. Personal loans that may be applied for, approved, reimbursed, and repaid entirely online are known as online loans.
 What Are My Options for Getting a Quick Loan?
Most online lenders can approve your loan within 24 hours or less. Apply for a loan through iMoney with one of these online lending providers and get your money in hand quickly! The following are some of the online lenders with the fastest approval times:
Cashwagon Cash Loan
Tala Philippines
Asteria Personal Loan
Are Loan Applications Accepted Online?
You may, in fact, apply for a loan online these days if you like. Most of the Philippines' online loan providers are paperless and hassle-free. To get started, all you have to do is go on to their website, fill out your information, and submit your papers.