What do you mean by student loans?
To help students pay for their college or postgraduate education, a student loan is available. An education loan is a short-term financial assistance given to students to help with the costs of school. The terms " education loan," "tuition loan," and "tuition instalment plan" can all be used to describe a student loan.
If you're unable to pay your tuition and other school-related costs, you may be eligible for a student loan. Student loans can help alleviate some of the financial stress that comes with attending college, allowing you to concentrate on your studies, extracurricular activities, and other crucial aspects.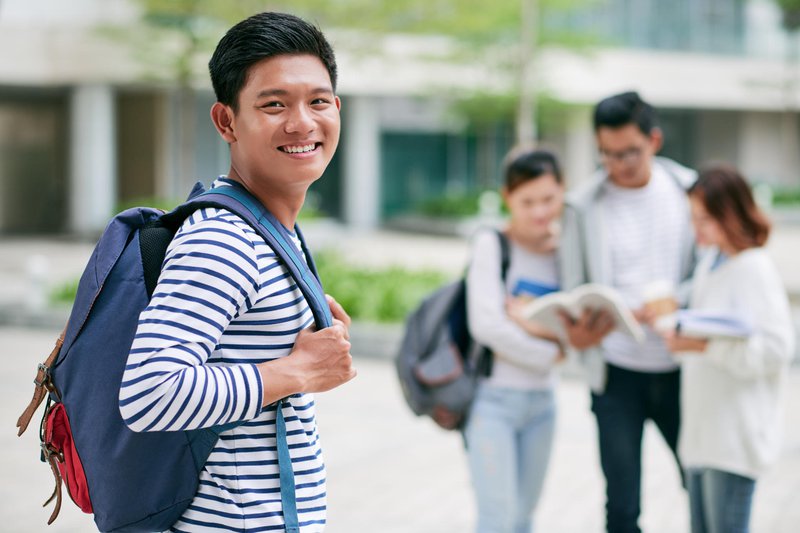 Where Can I Find Out More About Student Loans?
It's important to know exactly what student loan repayments are. To begin with, you must know how much money you are borrowing, which is known as the "principal." Paying back the loan will be a gradual process over time and in smaller instalments.
Students who take out student loans or instalment plans are charged interest and fees for their services. Your lender's interest rate is a proportion of the amount of money you borrowed from them. Lenders may also impose an origination or service fee, as well as late fees. The total amount you owe will be the sum of these additional costs and the main amount.
The majority of student loans are paid in instalments (hulugan). Paying once a month for a year's worth of service is usually for a typical plan (this is the frequency or the amount of money you need to pay) (ito and maturity o hanggang kailan kailangan magbayad). In this case, you'd have to pay out of your own pocket twelve times per year.
Benefits and drawbacks of student loan
Because it is so cheap, student loans can't be paid back with credit cards or other types of loans. Because student loan interest rates are very modest and fixed, you don't have to be concerned about your interest payments drastically changing.
In light of this, student loans are often regarded as low-risk investments because the people who take them out have a strong intention to repay them as soon as they have completed their education.
A student loan application doesn't have to be a difficult or time-consuming process. Today, the process of obtaining a student loan is not difficult in the Philippines. You should not be afraid about student debt for the following reasons:
Nowadays, student loans are increasingly open to all students.
A "study-now-pay-later" option is available on some student loans, making payments easier in the short term.
Students can apply for a student loan with ease.
Colleges and institutions now have more alternatives thanks to student loans.
Investing in your future by applying for student loans is a wise decision.
There are several benefits to taking out student loans; therefore, they can be termed "positive debt." As an investment, rather than a cost, it's a wise decision. It's important to know your alternatives when it comes to borrowing money, just as with any other type of debt.