More often, people think that when a patient visits a healthcare facility then it is a one-to-one interaction between the patient and medical provider. Although, a single patient visit involves a complete interaction between three parties;
Patients.
Physician.
Payers.
In the US healthcare system, a patient is not solely responsible for payments. Obviously, most patients already have an insurance plan for the coverage of major medical conditions.
Therefore, medical practitioners have to also stay connected to insurance payers to streamline their revenue cycle management.
Certainly, a medical practice can not only rely upon the clinical aspects of its business. In order to manage their patient flow, physicians have to closely monitor their administrative responsibilities.
When speaking of financial management and cash flow, here comes the concept of healthcare revenue cycle management;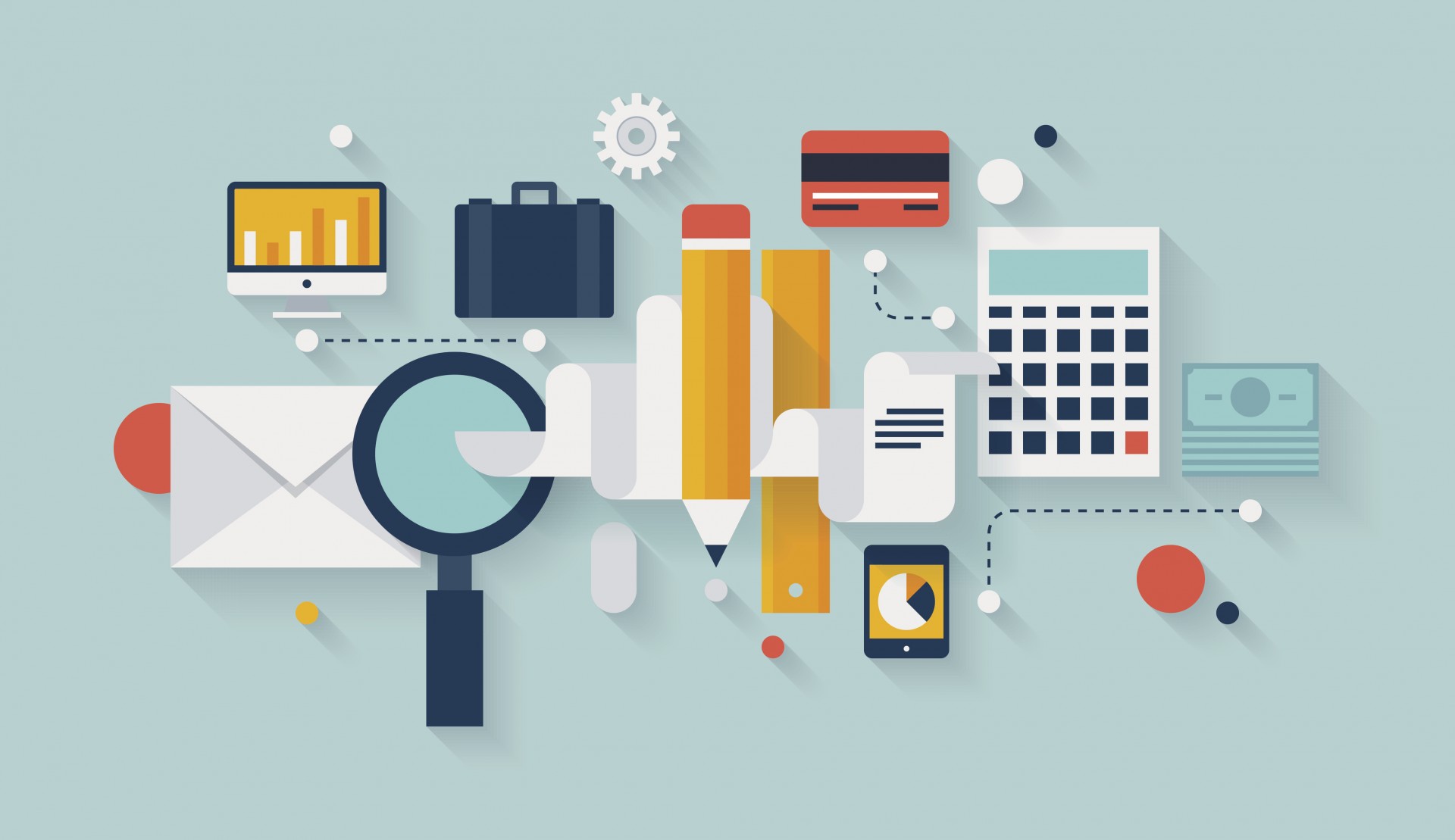 Definition:
This process begins right when the patient books an appointment in any healthcare facility to receive the treatment or diagnostic services for any medical condition.
As soon as the patient arrives in the clinic or hospital, the administration starts collecting information. Then they process that data to prepare medical claims and submit them to payers.  They forward these bills to payers and collect reimbursements from the payers and pursue revenue flow across the healthcare organization.
This whole procedure of information collection, processing of medical bills and collection of revenue from different sources refers to healthcare revenue cycle management (RCM).
In this article, you can walk through the step-by-step guide about optimized health rcm.
Step 1: Information Collection:
When the patient comes to visit the physician's office then he/she is supposed to provide complete demographic information to the front desk staff. This information includes; patient's name, phone number, age, address, insurance information etc.
The front desk staff collects this information and processes this data through a strict verification process. This is done to ensure that if the patient has actually made changes with information so the registrations staff would also update, modify, or remove the information.
The primary purpose of this verification procedure is to identify that there is no mistake or error in the patient's healthcare information.
Most importantly, the front desk analyzes whether the patient is eligible for insurance coverage for that particular medical treatment that he/she has received.
They also have to proceed with prior authorization in order to determine insurance coverage and obtain approval or authorization from an insurance company for the medical treatment provided to the patient.
An insurance carrier only approves this proposal if physicians have provided accurate information about medical necessity, medical appropriateness and benefits limits.
Then they prepare an account for patients during the process of Pre-registration. In this process, the administrative staff mention all the details and histories about the patient including; demographic information, the services received and the time spent by the patient.
Step 2: Review of Medical Codes:
Accurate information is the foundation of optimized revenue cycle management. Once, administration staff has collected this information then they transfer it to the backend staff of the healthcare facility.
Where medical coders and billers process this information in order to prepare medical claims. In the backend procedures, medical coders translate that information into standard medical codes into the following categories;
ICD (International classification of disease) coding system is a collection of standard medical codes that are used to define methods of classifying diseases, injuries, and causes of death.
CPT (Current Procedural Terminology) is a set of standard medical codes that are used to define medical, surgical and diagnostic procedures & services to the relevant entities i.e. healthcare providers, insurance companies and accreditation organizations.
These medical codes are mentioned on the official medical claim that is further forwarded to medical billers.
Medical billers analyze this medical claim and make sure that all of the information is mentioned accurately. If there would be an error in the information then it won't get approved by the insurance company.
Therefore, after preparing a completely "clean claim", medical billers then forward it to the relevant payers.
Step 3: Follow-up With Medical Claims
The process of healthcare revenue cycle management doesn't end with the departure of a medical bill/claim. It is the primary responsibility of medical billers to follow-up with all the claims (both unpaid and paid).
They should closely monitor every individual claim until they receive complete reimbursements. Once healthcare practitioners get completely paid then they have to update the claim status.
Otherwise, if a dedicated team won't follow-up with the claims then they would end up increasing account receivables.
It will cause medical providers to lose a significant amount of revenue in the form of aging AR. Therefore, medical billers should make sure to pay attention to every fine detail in the revenue collection process to get paid completely and on time.
Are you dealing with a host of challenges in revenue cycle management? Medcare MSO is here to help you. We are the most reliable medical billing company in the United States. Request a free demo of completely transparent and custom-tailored medical billing and coding services.