There are thousands of new businesses that go live every year. In today's digital age of information, the race to glory for businesses has become very tight, and more often than not, many businesses are left behind in the dust because they're not using the "digital" efficiently.
Effectively engaging the target audience and gaining the attention of potential stakeholders is no longer a separate thing for businesses. Both go hand in hand.
The old days of using telephone directories and yellow pages to gather data regarding a business are long gone. In the age of information technology, having a detailed entry on an established Indian business directory can be the most effective way for consumers to verify, assess, contact, and collaborate with various organizations.
Let's explore what advantages accessing an Indian business directory brings along for customers and stakeholders and how it can benefit businesses.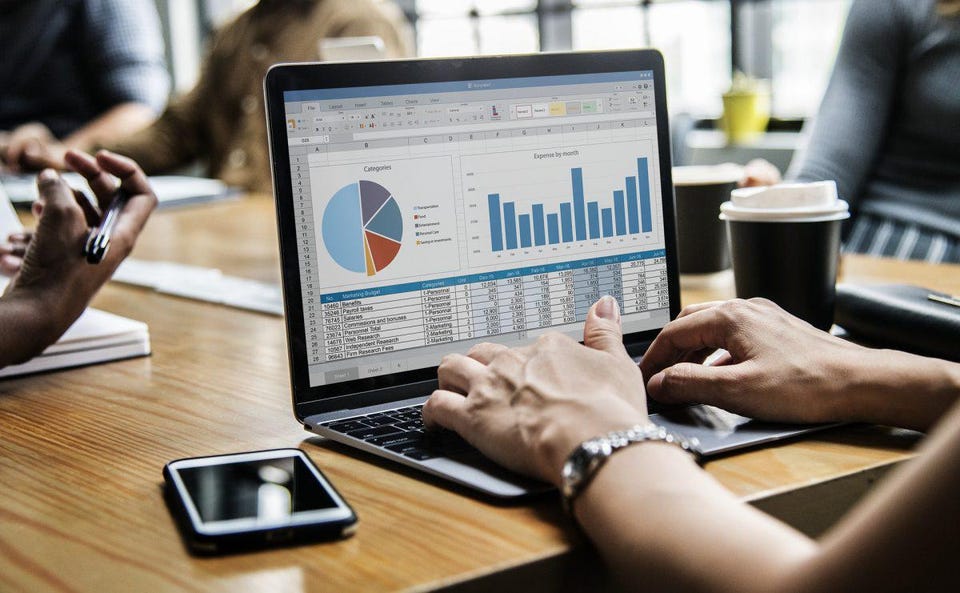 Achieving B2B Qualified Leads
For any business, an established Indian business directory like D&B iAccess portal is the gateway to gaining targeted and quick insights about an organisation that has the potential to be a lead and converted into a business associate.
An Indian business directory like D&B iAccess utilizes data-driven technology to accumulate powerful insights about an organisation in Inda. This organized information can help you seamlessly generate qualified B2B leads based on your preferences.
Deep Insights and Transparent Information
The biggest hurdle to overcome for anyone pertaining to Indian businesses is obtaining accurate and updated data about them.
While Indian business directories can help you in generating qualified leads, they also play a crucial role in obtaining necessary information about these leads. Getting acquainted with how any of your potential lead functions can be a tedious task and can take months.
However, with a sales-ready database of an Indian business directory, you can easily attain valuable deep insights about your qualified leads. This is especially helpful as these insights can include their financial status, credit value, and much more. This can help you in thoroughly evaluating an organization's sustainability, credibility and also make comprehensive risk assessments based on verified information. evaluate an organisation's creditworthiness, sustainability, and risk assessment
D&B iAccess portal's search functionality covers a multitude of variables like sales figures, number of employees, and much more. This can significantly help you in safely pursuing these qualified leads and achieving your business goals.
Saving Resources
Another benefit that comes with the sales-ready database function of a credible Indian business directory like D&B iAccess is that it can help you significantly in saving resources.
Since the directory acts as a lead vendor for you, it can provide a major assist in generating B2B qualified leads without the need of hiring any additional resources for the task. It works seamlessly, saves time, money, and most of all, energy.
Indian Business Directory – The Practical Way to Go For Indian Businesses
Verifying business partners, generating qualified leads, checking compliance information, and many other tasks are essential for any business. A credible Indian business directory like D&B iAccess can help you in taking care of all these tasks and more with verified data from over 100 authentic sources about investors, organizations, and much more.
So, what are you waiting for? Book a demo today!