Introduction
Are you a driven businessperson looking for a venture that will endure and weather economic downturns? If so, there is only one place to look: the insurance sector. For the majority of Indians, insurance is a need for everything from driving their automobiles to safeguarding their homes.
If you are thinking about changing careers and think the insurance sector has a lot of room for growth and stability, whatever your motivation, starting a POSP insurance agent business can be a wise investment. But after you become a certified agent, it takes a lot of planning and effort to get an independent insurance agency off the ground.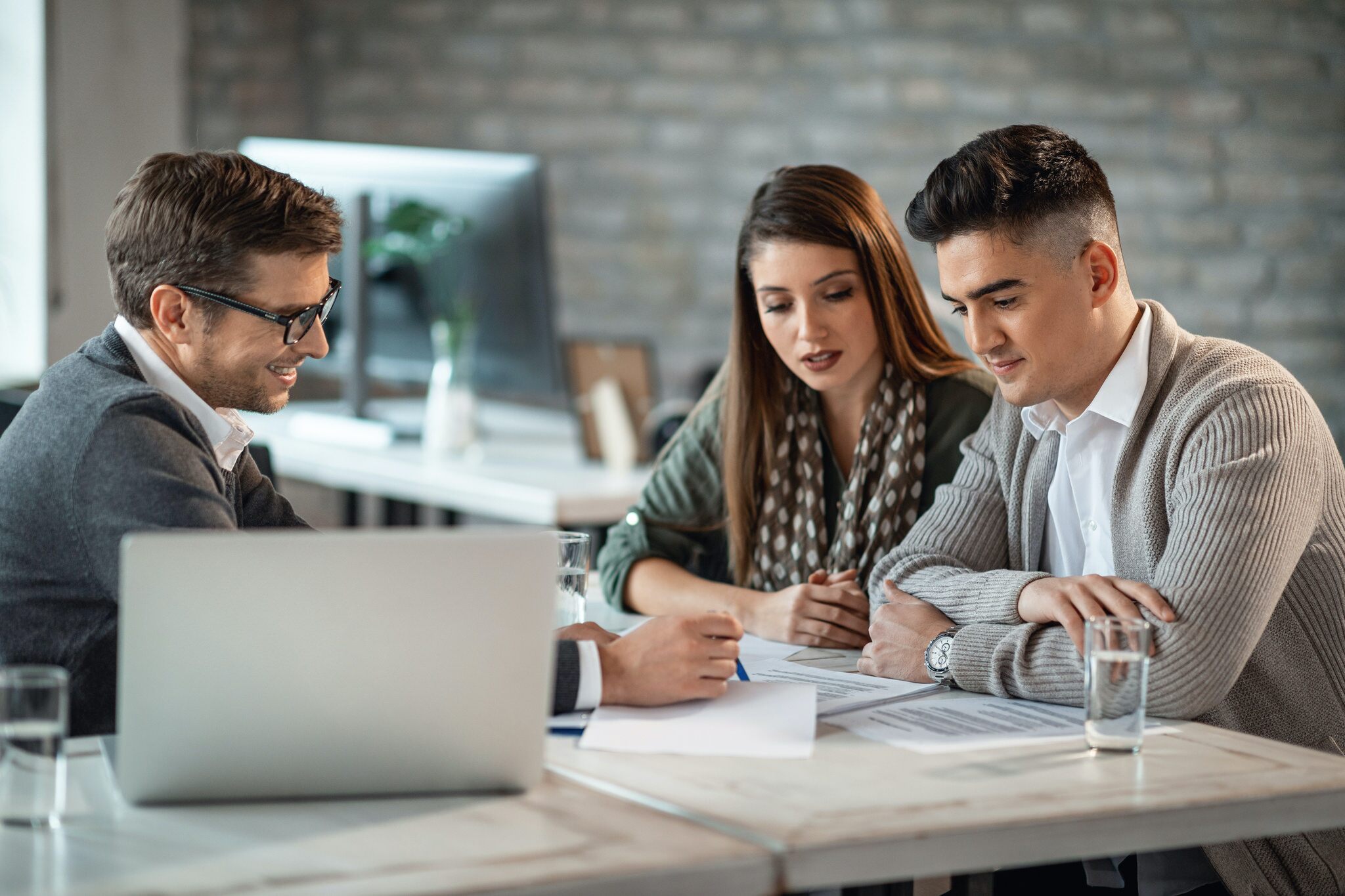 Who is a Licenced Insurance Agent?
A professional who offers an insurance company's products to customers in exchange for a commission is known as an insurance agent. An insurance agent helps customers choose the proper insurance to buy while acting as the insurance company's representative during the transaction. The IRDAI recognizes a certain category of insurance advisor known as a POSP (or Point of Sales Person). You can become a POSP agent after passing a certain training program. They are qualified to offer insurance products in the life insurance and general insurance categories. This covers a variety of insurances, such as auto, health, and travel.
How to Start an Insurance Agent Business
Let's examine in more detail what are the duties of an insurance agent and what each phase of launching a successful insurance agent business entails.
Analyze the Insurance Sector
Before deciding to start an insurance agent business, you must have a solid understanding of the sector if you have never worked as an insurance agent before. In-depth knowledge of insurance goods, outstanding management abilities, a winning attitude, and sales acumen are necessary for running a successful insurance business. Your clients may rely on you for advice and information. You must be capable of handling the pressure and be willing to do so with grace.
Develop a business plan
A sound business plan should be in place, launching an insurance agent business or another type of enterprise. This is crucial if you want to obtain outside investment for your business. Potential investors will want to know how you plan to attract customers, set yourself apart from competing insurance companies in the region, and eventually generate profits. Writing a business plan will also make you consider your company's mission and how you envision carrying it out.
Obtain a License
You must first acquire an insurance license if you wish to launch an insurance business. The licensing procedure takes a long time. For each state you plan to work in as well as each type of insurance you intend to sell, you must apply for a license. You need to pass an exam and complete up to 50 hours of coursework before you can earn your license. If you decide to launch an agency business rather than a single proprietorship, separate licenses may also be necessary.
Access to Insurance Companies
Affiliating your business with an insurance provider is also necessary if you wish to offer insurance. Insurance companies that will offer their products are affiliated with other insurance companies via insurance carriers. Carriers frequently demand proof of value before giving you access to their products. They are typically shown a company strategy and a list of your present clientele to accomplish this. Before attempting to sign on with an insurance carrier, it is advantageous to have at least a few years of insurance industry experience.
Increase business awareness
You are prepared to launch for business once you have a sound business strategy in place, the required licensing, and access to a wide selection of insurance products. The success of your new insurance agency depends on marketing. You may promote your insurance agency in a variety of ways to build brand awareness, from conventional methods like cold calling to cutting-edge ones like stepping up your social media presence or launching a blog on your website.
The Bottom Line
For both novices and experienced people, beginning a career in the insurance agent business can be lucrative. Depending on the field of specialization, it's a flexible professional route with a long range of exciting clientele. State-specific requirements differ for becoming an insurance agent, while they are generally accomplished much more swiftly than for other license-required professions. For more details visit the webpage Choice Connect.