Introduction
Are you interested in investing in India's stock market, which is expanding rapidly? If so, your first and most important task is to choose a reputable and best stockbroker through whom you can enter the share market.
Just like purchasing the best stock, picking the best stockbroker involves careful consideration, and not all brokers are suitable for all investors.
Getting recommendations is one of the best and most efficient ways to find a stockbroker. The broker's history is important. How is the brokerage being described by others? Finding out as much as you can about your stockbroker is advisable, just as you should before purchasing a stock.
It is also worthwhile to see if the stockbroker you heard about or chose is genuine. So, the following are some points to check upon while investing in the share market.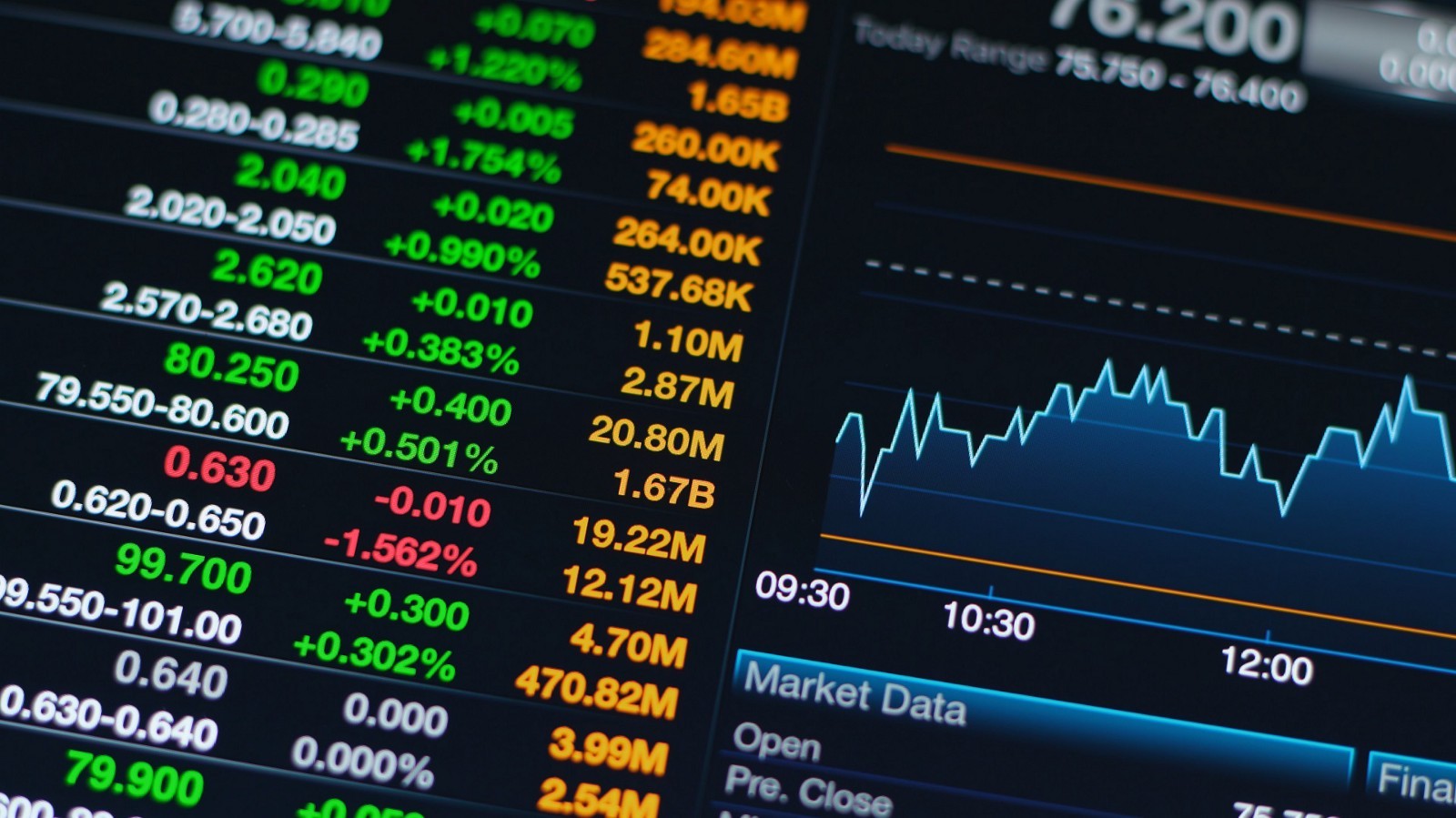 Art of Creating Wealth
The technique of long-term investment is the study of wealth generation. Few brokers offer or publish thorough, in-depth research recommendations for long-term investments. The real secret to building wealth over time is to invest with commitment and system and to wait patiently for profits. They are in the business of making returns on their investments, not just buying and selling equities. Money is merely a by-product; however, choose a broker who has a track history of wealth development and who can increase the value of your money
Technologically Advanced Trading
The evolution of the brokerage industry depends heavily on technology, which enables investors in moving toward brilliant conceptualization, distribution, and execution. Throughout the transaction life cycle, brokers are introducing tech tools while taking into account user-market connectivity, delivery convenience, confidentiality, risk controls, customer support, and contingency planning.
Trading platforms now come with a wide range of features, customization options, and analytical tools that recommend portfolio composition, portfolio analysis, platforms for trading, trade preparation, faster trade completion, lower impact costs, and consequently higher returns. This is an important technological success.
Returns on Brokerage
The majority of retail investors choose a broker who offers to charge lower transaction fees. However, you don't choose a broker based on that factor. A broker should be aware of your risk tolerance and be able to provide you with the best advice possible. In comparison to the minimal brokerage fees, the return on your investment is more significant. Creating a demat account with a broker just because it charges the lowest commissions is not a good idea.
Discounts are not always the best value. Think about beginning with a full-service broker. They are frequently the greatest option for new investors who may still need to develop their confidence and market understanding. You can advance to investing in the share market on your own as you become a more knowledgeable investor.
Products for Investing
A critical component of personal investments is evaluating the broker's capacity in profile-based investment services. To properly provide advice based on the results, brokers need to have the necessary tools, products, and processes. A broker should have mechanisms and instruments for ongoing product reviews and suggestions based on advice.
Keep in mind that there are a variety of investment options available, not all of which are provided by every business. This covers securities such as stocks, derivatives, commodities, mutual funds, bonds, fixed deposits, and other structured products. Your investing outlook, level of risk, measurable traits, subjective views, and the proportion between risk and expected return all play a part in determining your investor profile.
Knowledge – Analytical – Investigation
Some broking businesses produce top-notch research papers only for their clients. Ask your potential broker for copies of past research reports so you may check the accuracy of the opinions presented in those reports. Value stocks, growth stocks, high-quality stocks, volatile stocks, or cautious stocks.
Client-facing assessment methods for generating ideas, self-directed portfolio optimisation, portfolio structuring, and quantitative stock grading models for investments are a few of these instruments. One of the most important factors is stock selection. A broker who knows and has a procedure for doing so will choose stocks based on factors including management quality, growth potential, endurance, and reliability, as well as at the appropriate price.
Customer Service Mindset
Choose a broker with reliable customer support tools and infrastructure. There will eventually come a time when you must decide and select a broker. You must strike a balance between your needs as a consumer and an investor. Additionally, excellent customer service is crucial if you take the necessary time and care when selecting the best stockbroker, you will have a far higher chance of succeeding as an investor.
The Bottom Line
The Indian stock market has recently experienced incredible growth and has given investors incredible rewards. A skilled stock broker by your side will help you make wise investment selections, whether you want to invest in mutual funds or shares. These decisions will further result in excellent returns on your investment.
The most important decision you make as you enter the world of investing in the share market is choosing the best stock broker.