A small country located between Germany and Belgium, the Netherlands is one of the most popular options for students all around the world. It hosts some of the best universities in the world that are well-known for the quality of education they provide. Students have a vast number of courses to choose from, right from their bachelor's to master's.  The Netherlands is known to host 86000+ international students before Covid.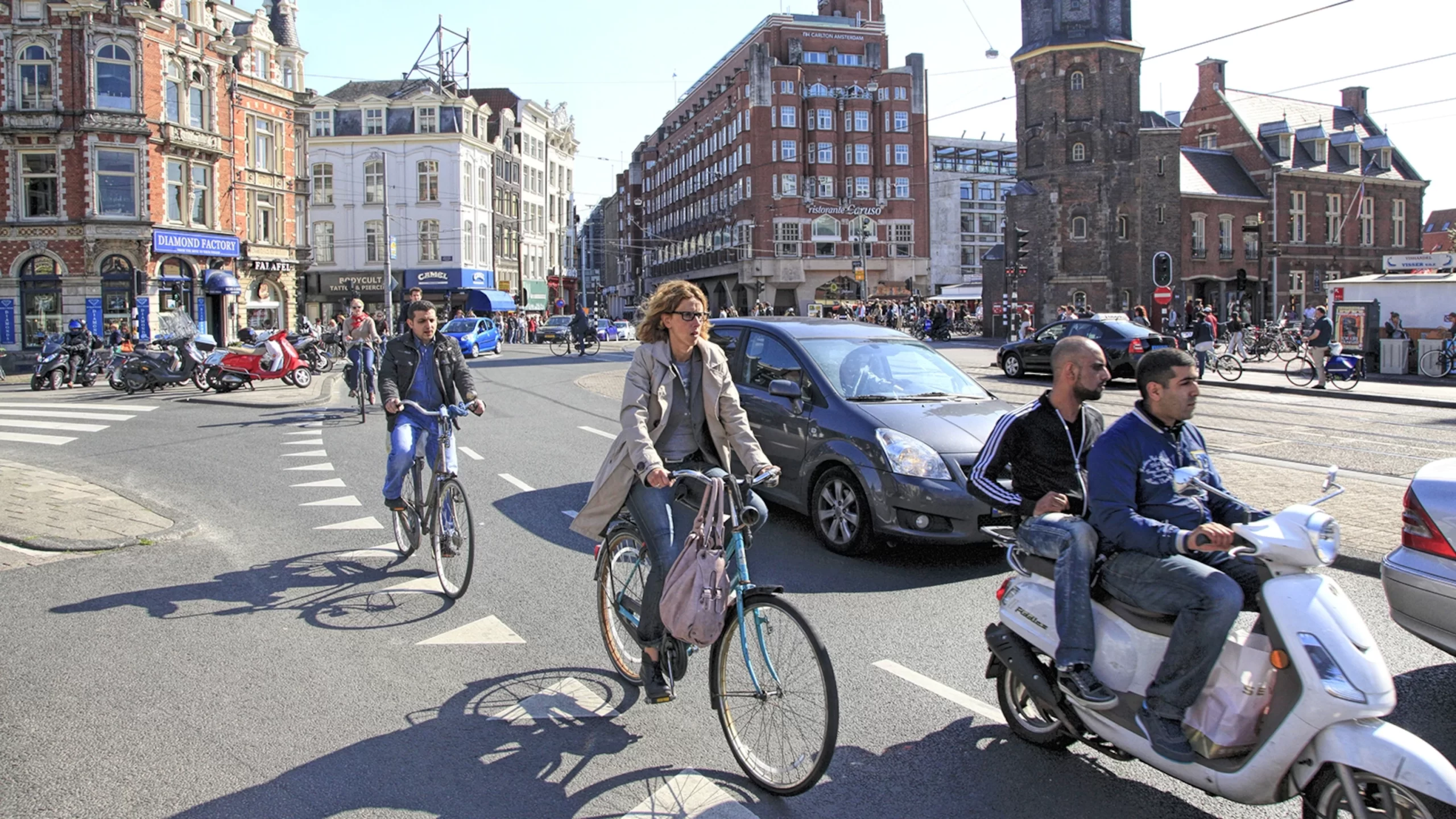 What are the aspects included in the cost of living?
Accommodation cost:
The accommodation can vary according to the choice of stay, which means if you choose to rent an apartment that will cost more than if you choose to stay in the dormitory provided by the university. Renting an apartment can cost around 419 Euros a month and 340 Euros a month in the university dormitory. These costs are subject to change with the choice and area of stay. It is difficult to find a good place in a less price to stay in the Netherlands, especially in major cities like Amsterdam.
Food cost:
Food roughly costs around 170 Euros a month roughly and could be less if you choose to take a monthly plan or from the university canteen and could be more if you choose to eat in restaurants every day. The food cost changes according to the lifestyle choices of a person. These costs are substantially more in major cities.
Transportation cost:
You have a range of options to travel from in the Netherlands right from buses and trains to the most popular options of bicycling. Bicycling is so popular that you can see designated bike lanes in most cities. Taking a new bike could be expensive but handling and managing the cost of the bike cost you less overall. This comes up to around 140-150 Euros to buy a new bike and 30-40 Euros to rent one. Buses and trains are also good options to travel and both cost less than 5 Euros to travel from one side to a place. Moreover, students get a concession in travel costs.
Health care cost:
If staying short term health insurance is a choice but if you choose to study and work health insurance is mandatory and can cost you less than 50 Euros a month.
Tuition fee cost:
 Tuition fee varies according to your choice of university, private universities cost you around 1500-2000 Euros for a normal degree per year and 5000-7000 Euros a year for business schools. Whereas, public universities will cost you way less. Some universities do provide scholarships for international students. Universities in the Netherlands are known for their amazing infrastructure and high-quality education.
Conclusion: The living cost in the Netherlands is less compared to other EU countries and it solely depends on you and your choices if it will cost you significantly more or less. The average cost of living for an international student in the Netherlands is around 80-100 Euros a month considering food, accommodation, health care, etc. You can always choose to earn and pay your living as the country offers great deals to students.