Introduction
Investment options are always overwhelming for the common people. There is a bridge gap between investors and the common people who dream of making money by investing properly.
Investors are market researchers who like to be professional in the market. On the other hand, you will find some common traders who like online trading and invest randomly without prior knowledge of the market conditions.
If you are lucky, then you have not seen the bad condition of the market, but people suffer a lot with random investments. Instead, you can go for a more strategic investment process like hedge funding.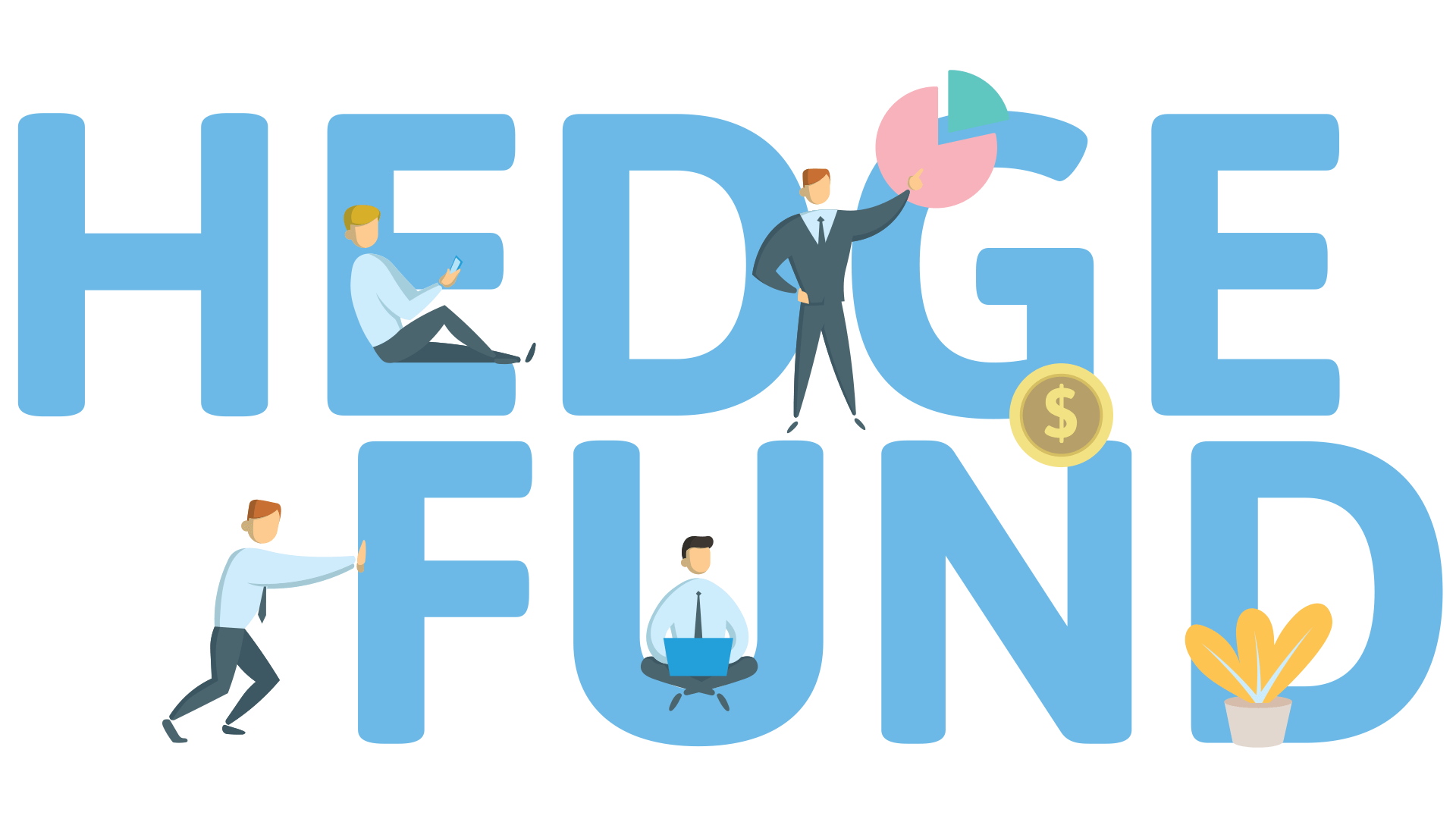 What is a hedge fund?
Well, a hedge fund is a pooled investment process considered by institutional investors in the market. They start a partnership, and the fund managers follow a variety of non-traditional assets and invest to get above-average returns.
However, managing these collaborative funds is cumbersome and indicates a complicated portfolio construction. It involves risks, but hedge funds are something strategic and exclusive.
Now it's time to know the types of hedge funds.
Well, hedge funds come in different types, and by evaluating the investments, you can now maximize your profit margin. Inventors often explore four major types of hedge funds.
Global macro hedge funds.
Relative value hedge funds.
Equity hedge funds.
Activist hedge funds.
Know About Hedge Fund Structure
Hedge funds are always potential market opportunities as they are more strategic and systematic. Compared to the market potentials, hedge funding may help you a lot to explore the market opportunities.
Let's explore the hedge fund structure and how it forms the whole process.
Investors
Investment manager
Prime broker
Executing broker
Everyone is responsible for completing successful hedge funding, from investors to the executing brokers. Looking at policies and procedures, ensuring large transactions, and allocation by signifying the market risks is the role of the last three structural administrators in hedge funding.
What Are The Characteristics That Help Hedge Funds Get Phenomenal Returns?
When it comes to managing a better return which is more than average for most investments, hedge trading is a considerable solution. However, hedge trading comes with different risks as well.
However, some of its characteristics make it different from other investment options.
Regulated
Many people who are involved in this pooled investment process are related to the U.S. Securities and Exchange Commission (SEC). So, law violations like insider trading and fraud do not come across easily in this process.
Though most of the hedge funds are not registered individually, that is not necessary. Only some funds provide a register to provide peace of mind to the investors.
Limited To Accredited Investors
Only some exclusive and accredited investors and high-net-worth individuals (HNWIs) can comply with hedge funds. These individuals are full of quality and knowledge, and they can take the risks associated with the funds.
Illiquid
One of the major problems of hedge funds is that you cannot liquidate the fund easily. Most hedge fund managers will limit your withdrawals, and that is why many people step back.
However, you need to understand that hedge funds are more stable than any other investments, and thus they limit your access to ensure that you are in the long-run process.
Lots Of Options Are Available
Common investments like mutual funds and ETFs come with limited investment options for bonds and stocks.
In contrast, with hedge funds, your limits to investment will be small, and there you get real estate, stocks, and currencies to invest in. Consider RoboForex to invest in currencies and get profit out of it.
Apathy from that higher fees and aggressive market approach limit the users and thus your competitor to help you generate more than average returns.