Inheriting a property can often be a bitter-sweet experience. You may be in a wave of grief and feel overwhelmed by needing to sell the home. Look no further for our expert guide on how to sell an inherited home with multiple heirs in San Francisco, California.
You've inherited a house, now what?
Inheriting a house of a loved one can be an emotional experience. Our first tip is to take a step back and allow yourself some time to process what is happening. Making major real estate decisions when you're not in the right headspace is never a good idea. Once you and the other heirs to the property have taken some time, you can all reapproach the sale of the home with more clarity.
---
📈🤖 Unlock unparalleled trading potential with GPT Stocks Master AI! Revolutionize your portfolio, leveraging real-time insights and predictive analytics. Don't miss out – step into a world where precision and profitability meet. Ready to transform your trading journey? Click "Master My Trades" now for your exclusive access! ✨🚀📊
---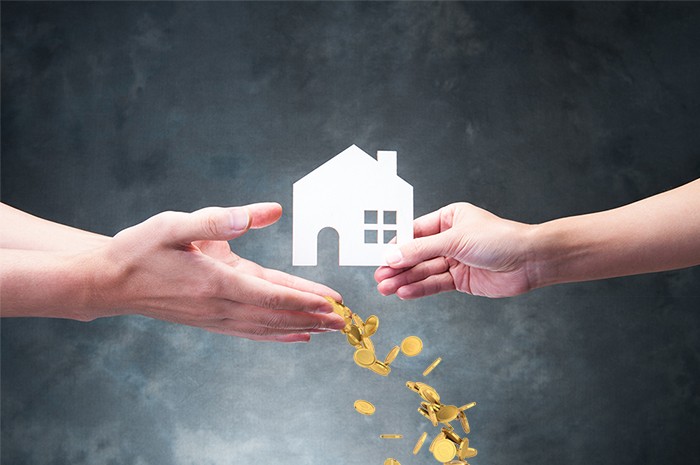 Some other great first steps when selling an inherited home with multiple heirs include:
Have a family meeting to discuss beneficiary status and roles
Manage the property utilities and ongoing bills
Decide what to do with personal property left in the home
Make necessary repairs to the property
Run a title check on the home
Look into your state inheritance tax (this varies depending on location)
Understanding your market
It's always smart when selling any property that you understand your local real estate market. In San Francisco, California, the market is offering an extremely low inventory (making your inherited property a hot commodity). The median home value is over $1.5M, while the number of active listings is down nearly 40 percent. This makes San Francisco an ideal place to list a home. You can also consider selling your home to a cash buyer, which will ultimately make the sale happen faster.
Dividing assets
In a typical inherited situation, most siblings will divide the proceeds from the home sale equally. However, things can get tricky when siblings do not agree on the list or sale price, or on the percentage of the proceeds they receive.
If all the heirs to the inherited property do agree, it's a good idea to create a personal arrangement. Always create this agreement in writing, and include things like payment amounts, due dates, and interest rates.
If the heirs cannot compromise on what to do with the property, you will probably have to take your case to court. In this case, a judge will likely add a third-party person to facilitate the sale of the home in order to ensure an unbiased transaction.
In the instance that one party wants full control over the property, and the other heirs are uninterested in owning the property, one sibling can buy the others out of the home. In this case, the sibling wanting to be the sole owner of the property will need to secure funding to buy out the other portions of the property. This is typically done through a lender and a refinance process.
However you feel is best to navigate this tricky time of selling an inherited home with multiple heirs, we hope this post has left you feeling more at ease and enlightened about what the process may be like for you.