About aeronautical engineering:
Students majoring in aeronautical engineering learn about aircraft design, construction, and operation procedures. The prospective engineer taking this course will learn how to design, build, and test commercial and military aeroplanes, satellites, and missiles. The development of research, design and manufacturing capabilities for aeroplanes, spacecraft, satellites, and missiles will be taught to students. Additionally, they will study how to create cutting-edge technologies for commercial aviation, military defence, and space exploration. Students majoring in aeronautical engineering grow and enhance their understanding of aerodynamics, and flight dynamics, including stability and control.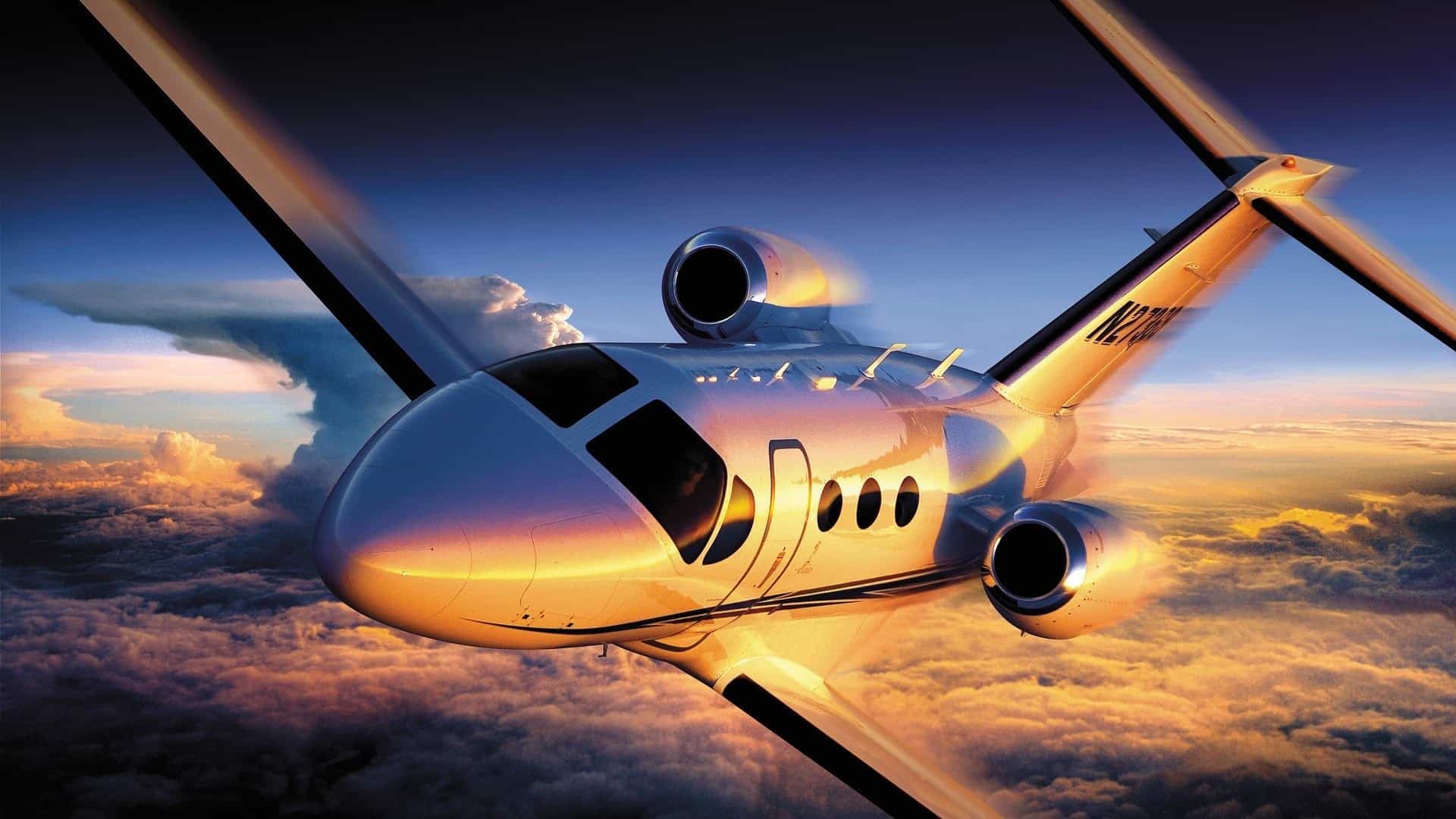 What are the advantages of choosing Aeronautical engineering?
The key advantage of selecting aeronautical engineering is indeed the degree's specialisation, as opposed to basic fields like mechanical, civil, computer, and electrical engineering, where specialisation is required for a successful career. Aeronautical engineers may also apply for openings in the mechanical engineering field. In the modern, highly technological environment we live in, the work of aerospace engineers and aircraft designers is absolutely essential. It is currently among the most difficult and demanding courses for students of the new generation. Candidates that enrol in undergraduate programmes are able to quickly pick up the technical skills required to be job-ready.
What are the job opportunities in Aeronautical engineering?
Because professional chances in India are expanding at an exponential rate, majoring in the aeronautical or astronautical industry offers tremendous employment potential. Both the public and private sectors have a lot of employment openings. After finishing this course, you'll be able to get work in fields like designing, maintaining, and overhauling aircraft, manufacturing aircraft parts, structural requirements, repair, space missions, Indian airport authorities, etc. Additionally, you can apply for positions with public and commercial aerospace companies.
What are some additional advantages of Aeronautical Engineering?
Travelling:  Aeronautical engineers can work in a variety of fields, and employers will cover all of your costs. This could make your employment more exciting and useful.
Good compensation packages Engineers have access to fantastic compensation packages depending on their industry (R&D, manufacturing, software, etc.
The vast employment opportunity: Graduates in aeronautical engineering have a lot of work options.
This job is frequently regarded as one of the most prestigious in today's society. Students taking this course get technical skill proficiency. You'll decide to work for the government.
Opportunity to work in another field
More practical experiences and hands-on learning
Conclusion: Overall, choosing aeronautical engineering as your undergraduate major is a brilliant decision. Aeronautical engineers have a tonne of employment options and career prospects in the aerospace and aviation industries, as well as plenty of room for personal growth and development. To create flying machines and systems, numerous government, defence, and space programs (both Indian and overseas) are also looking for aeronautical engineers. After receiving a degree in aeronautics, you can also launch your own start-up business, which is highly popular in many fields (such as aero modelling, UAV (unmanned aerial vehicle) manufacture, drone manufacturing, rapid prototyping, R&D projects, etc.). All this makes Aeronautical engineering better than other courses available in the market.