The Lemon Law protects the consumer's right to a refund, repair, or replacement of defective products. In order to better safeguard customers, this legislation was enacted into law.
How Lemon Law affects you
The Lemon Law applies to both new and used goods purchased in Singapore, as well as automobiles. But in the event of a Lemon Law claim, their age and condition at the time of delivery and the price paid will be taken into account.
It is not covered by the Lemon Law if a consumer purchases a service.
The Lemon Law does not apply to real estate or items that are rented or leased.
The Lemon Law does not apply to transactions between businesses or consumers.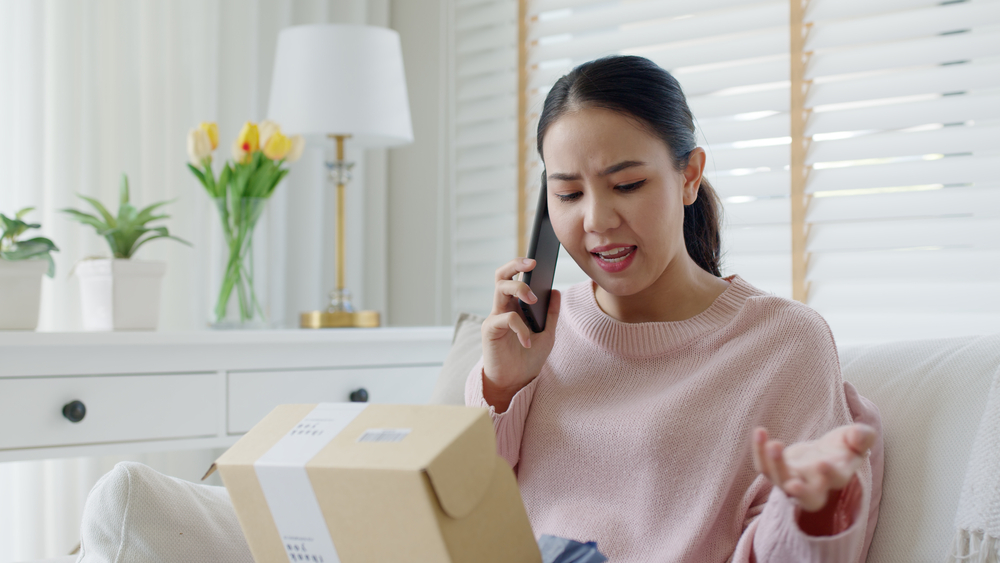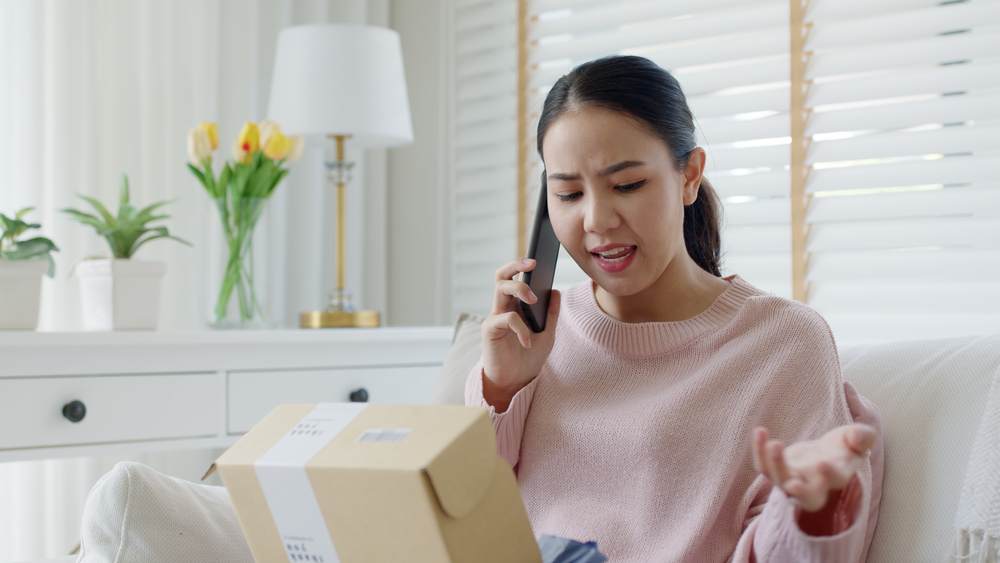 How does the Lemon Law define a defective product?
Singapore's Lemon Law defines a defective product as any product that does not match the quality standards it was marketed to have. Errors in manufacturing or design are also covered. Products that are unfit for their intended use are also covered.
Additionally, the Lemon Law considers a product to be defective if it fails to match the specifications set in the purchase agreement.
Invoking the rights granted by the Lemon Law
In order to obtain a refund under the Lemon Law for a defective good you purchased, you must follow certain requirements.
As a first step, decide whether you want to request a refund, price reduction, replacement, or repair.
Gathering evidence to support your case is necessary after deciding on a course of action. This includes images of the product, proof of purchase, and a warranty card, among other things.
Then you'll need to get in touch with the seller and explain your plans. You can register a complaint with the Singapore Consumers Association if he/she refuses to give you a refund or replacement for the lemon product.
Customers are not eligible for Lemon Law claims for the following reasons.
In order to be qualified for protection under the Lemon Law, there are some conditions that must be met:
If the product had been altered in any way by the client and the damage was caused as a result. Anyone who alters or damages a product in violation of the terms of the Lemon Law is not covered by the law.
Misused products are exempt from the Lemon Law's protections.
Repairing a product on one's own or having a third party do it does not give the customer any protection under the law.
Customers aren't protected by the law if the seller told them about the product's flaws before they bought it.
Customers who change their minds about things after purchasing them are not protected by the law.
The wear and tear are to blame for the damage.
In conclusion, if you recently purchased something that has failed and the six-month window is still open, you can use your newly acquired understanding of your Lemon Law rights to seek compensation.