The money in your CPF account doesn't have to wait until you're old and wise to be put to good use. For the most part, the first time you'll use your CPF money is to buy a house. Singaporeans can use their CPF Ordinary Accounts to fund purchases of HDB or private homes in Singapore, as long as they aren't made out of cardboard boxes or tents. Using CPF Ordinary Account savings, CPF members are able to buy or build HDB or DBSS flats or private residential properties in Singapore. You don't just hand a million dollars to the cashier and wait for the change when you buy a property. CPF Ordinary Account money can only be used for certain phases of the payment process, and you must be aware of this. To name a few, CPF Ordinary Account funds can be used to pay for: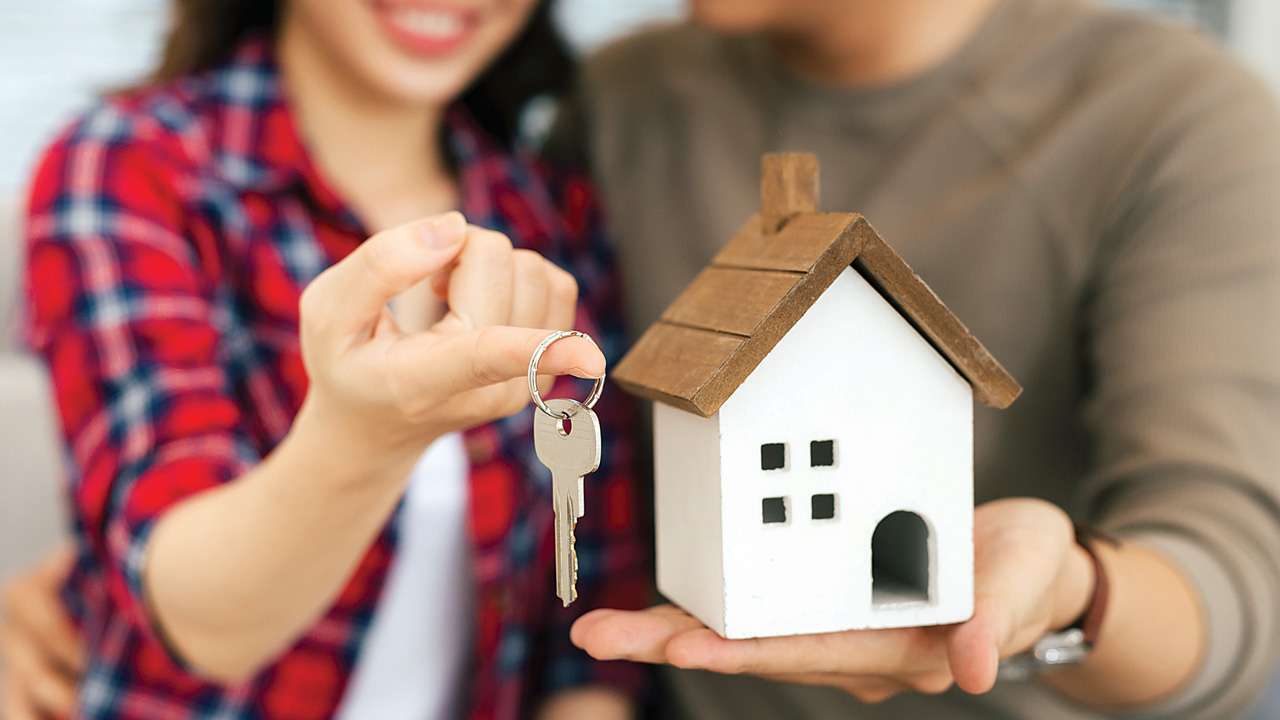 Downpayment
You can use the money you've saved in the CPF to help pay for the down payment. It's worth noting that you may still be asked for a financial contribution from your employer.
An HDB loan requires a 15% down payment, which most buyers can cover entirely with CPF savings. Applicants who are under 30 years old at the time of application may also be eligible for the Staggered Downpayment Scheme.
Buyers of HDB flats who take out a bank loan must put down a 25% down payment, up to a 20% CPF contribution, and a minimum of 5% in cash.
At least 5% of the 20 per cent deposit must be paid in cash for private under-construction development projects.
In the case of resale HDB flats, a deposit of up to $5,000 in cash is required.
A deposit of at least 5%, including a 1% option fee paid in cash, is required for private resale property.
A leftover portion of the purchase price that's not covered by a housing loan
Cash and CPF funds can be used in combination to pay for the remaining portion of the purchase price (if any) after your down payment has been made. Upon completion or, if the property is BTO or uncompleted, whenever the payment is due, this money will be paid to the seller.
Home loan repayments
The money in your CPF Ordinary Account can also be used to make mortgage payments. CPF contributions could be used to pay off monthly mortgage payments if your account was depleted during the early stages of your home buying process. This rule applies to both HDB and bank loans.
Legal fees and stamp duty
Stamp duty, legal fees, and other administrative costs can be paid with money from your CPF Ordinary Account. These costs will be billed to you by either your lawyer or the Hong Kong Housing Development Board (HDB). Do keep in mind that this is on a reimbursement basis, which means that you'll need to come up with the money before CPF reimburses you for it.
Home Protection Scheme fees
Home Protection Scheme (HPS) protects you and your family from losing your HDB flat if you die, are diagnosed with a terminal illness, or become totally and permanently disabled. HPS is required for HDB flat buyers who do not have life insurance that covers their outstanding home loan balances. Your CPF Ordinary Account funds can be used to pay your annual HPS premiums.
Finally, before you can use any more CPF funds to purchase a second or subsequent property, you must first set aside your Basic Retirement Sum (check the CPF website for details on your Basic Retirement Sum amount, based on your age). Using your CPF Ordinary Account to pay your home loan is not required. It's possible to pay your home loan in cash while simultaneously transferring funds from your Ordinary Account to your CPF Special Account if you're extremely disciplined (CPF SA). This will increase your retirement benefits because your SA grows at 4% per year, whereas your Ordinary Account only grows at 2% per year. It has been explained to us in this article how to use CPF Ordinary Accounts to pay for property acquisition.