One of Asia's hottest study abroad destinations, Singapore is home to some of the world's most prestigious colleges, making it an ideal location for students from around the globe. Furthermore, international students can take advantage of Singapore Scholarships to further sweeten the bargain.
Scholarships granted by the government or private foundations are rare; most are offered by the schools themselves. International students are eligible for some scholarships, although most are reserved for citizens of the country.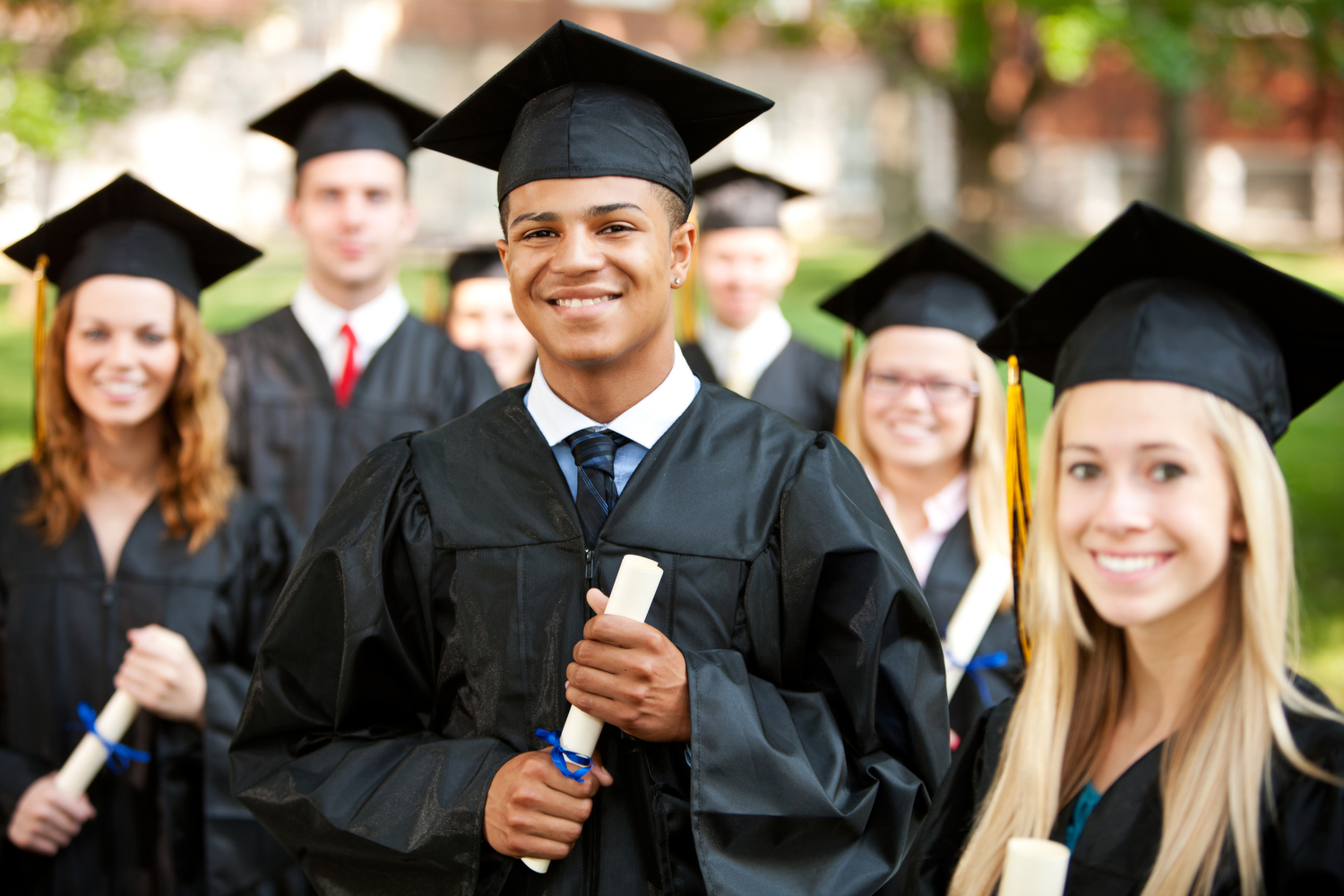 Here is the list of some prestigious scholarships
 Singapore International Graduate Award
An excellent Singapore grant for Indian postgraduates who wish to pursue doctoral-level study is the Singapore International Graduate Award (SINGA). A*STAR, Nanyang Technological University, the National University of Singapore, and the Singapore University of Technology and Design collaborated on the prize, which goes to one of Singapore's best research institutions (SUTD). SINGA PhD Scholarships are available to Singaporean graduates who have a strong interest in research and have achieved high academic standing. In addition to a monthly salary of SGD 2000-2500 and one-time grants for travel (SGD 1500) and settling-in allowances, the selected scholars get complete tuition fee support for four years of PhD studies (SGD 1000).
Singapore International Pre-Graduate Award
An additional A*Star scholarship is the Singapore International Pre-Graduate Award (SIPGA), which is given out by the Agency for Science, Technology & Research . A*Star, Singapore, provides short-term research tours for the selected scholars who are currently enrolled in a bachelor's or master's degree programme. To be eligible, candidates must be pursuing research in Biomedical, Science and Engineering fields, and must have either completed their undergraduate or post-graduate education. A minimum of two months and a maximum of six months is recommended for doing research. For the length of their research, selected scholars will receive a monthly stipend of SGD 1500.
SIA Youth Scholarship
For Indian students who have completed their Class X, the Singapore Scholarship is a fantastic option. An opportunity for pre-university two-year study at selected Singapore Junior Colleges is available to deserving Indian students who achieve at least 85% or Grade A in their Class X examinations, have English as their first language, and maintain an exceptional academic record. For students who get the scholarship from Singapore's Ministry of Education, the GCE 'A'-Level (or its equivalent) is earned as a result of their studies. The scholarship grant covers all of the student's educational expenses, including tuition, books, fees, and supplies, as well as medical and accident insurance, as well as round-trip airfare. An annual salary, lodging, and a settling-in allowance are all included in the package.
Global Citizen Scholarships offered by GIIS Singapore
The GIIS Singapore Global Citizen Scholarship is another Singapore Scholarship available to Indian students who have completed class X. The Global Indian International School, which offers the scholarship, provides a chance for bright Indian students in class X to continue their education in Singapore. The programme awards up to SGD 90,000 in financial aid to the selected students.
INSEAD Syngenta Endowed Scholarship(s) for Emerging Country Leadership
The Singapore campus of INSEAD Business School, one of the world's most prestigious business schools and the one with the highest ROI for its MBA programme in terms of compensation for its graduates. Syngenta, a world-renowned Swiss agricultural company, has collaborated with the school to offer scholarships for its MBA programme to nationals of emerging economies who reside and work in poor countries. Each year, the programme awards two Singapore Scholarships to deserving students who have shown exceptional promise in the classroom, aptitude for business and financial management, leadership potential, and a desire to give back to their home nation or region in the future. SGD 22500 is the maximum amount that can be awarded as part of this scholarship.