For the elderly, long-term residential care facilities like nursing homes can provide assistance with everyday tasks. There are two types of nursing homes: those that provide 24-hour care and those that are more like daycare centres or retirement communities where the elderly live together but are largely autonomous. Professional nursing care usually includes everything from changing a urinary catheter to dressing wounds to engaging in exercises and games with other older people in the community. Nursing facilities can be safe havens for elderly parents or grandparents suffering from mental illnesses such as dementia or psychiatric disorders. They can participate in cognitive stimulation programmes and activities to help reduce the decline in mental capacity. Hospice care refers to facilities that provide long-term, advanced medical care to patients nearing the end of their lives. Seniors who need short-term medical attention may find it more convenient to go to a community hospital with adequate rehabilitation services.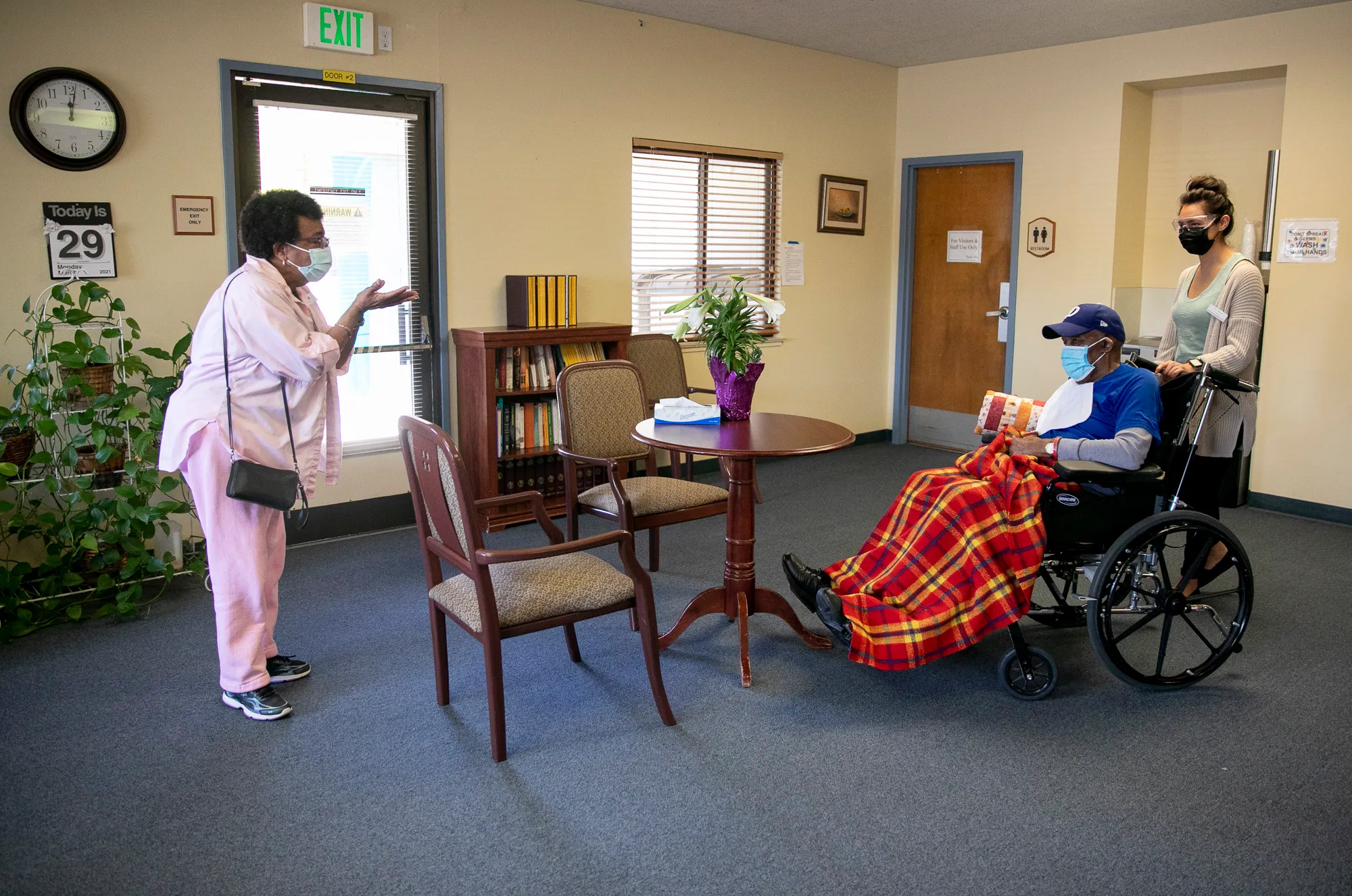 Nursing homes, before government subsidies of 10% to 75%, can cost anywhere from $1,200 to $4,500 per month on average, says NTUC Income. The price varies according to the number of individuals sharing a room, the amount of care required, and whether or not the patient is a Singaporean or a PR. Privatised single-bed rooms range in price from $4,000 to $6,500/mo (for a single person). Prices for items such as adult diapers, special diets, emergency medical treatments, and therapy sessions are all susceptible to change as well.
Nursing homes in Singapore can be classified as either private or as VWOs (Voluntary Welfare Organizations) (VWO). Subsidies for older people in private nursing homes who meet MOH criteria have been available since April 2003. In other words, the subsidy programme isn't just for VWO nursing homes and not for private facilities.
Certain branches of Orange Valley, a private nursing home, may be covered under the MOH subsidy scheme, while All Saints Home, a VWO nursing home, may not be. These non-profit nursing homes are self-funded and provide financial assistance to elderly residents who cannot afford to pay the facility's rates.
Nursing homes in this category are generally only open to those who have been referred by AIC or a hospital social worker. After subsidies, the 2019 price ranges from $700 to $2,418. The Lee Ah Mooi Old Age Home was recently chosen by the hospital to care for my grandmother in 2022. After subsidies, prices ranged from $524 to $1,720 per month, depending on the outcome of your means-tested procedure.In order to be eligible for government subsidies (if applicable to the nursing home), you must first obtain a referral from a Medical Social Worker at a hospital or polyclinic. The Social Worker will then assist you in submitting the referral and an application to the Agency for Integrated Care (AIC), a government agency that oversees the availability of VWO nursing homes in Singapore. In the above article, you can find out various prices of nursing homes and how to apply for nursing homes.