Manba Finance Ltd is a Mumbai-based NBFC that is registered with the Reserve Bank of India (RBI). Its activities include financing for two-wheelers, financing for used two-wheelers, and financing for used automobiles. It's one of Mumbai's most prominent non-banking finance firms, with offices all throughout the City.
To help people realise their dreams of financial independence, Manba Finance Ltd began operations in 1996. Since then, the company has grown rapidly, establishing a vast network of financial institutions and resources that has allowed it to continue to grow despite stiff competition from other NBFCs.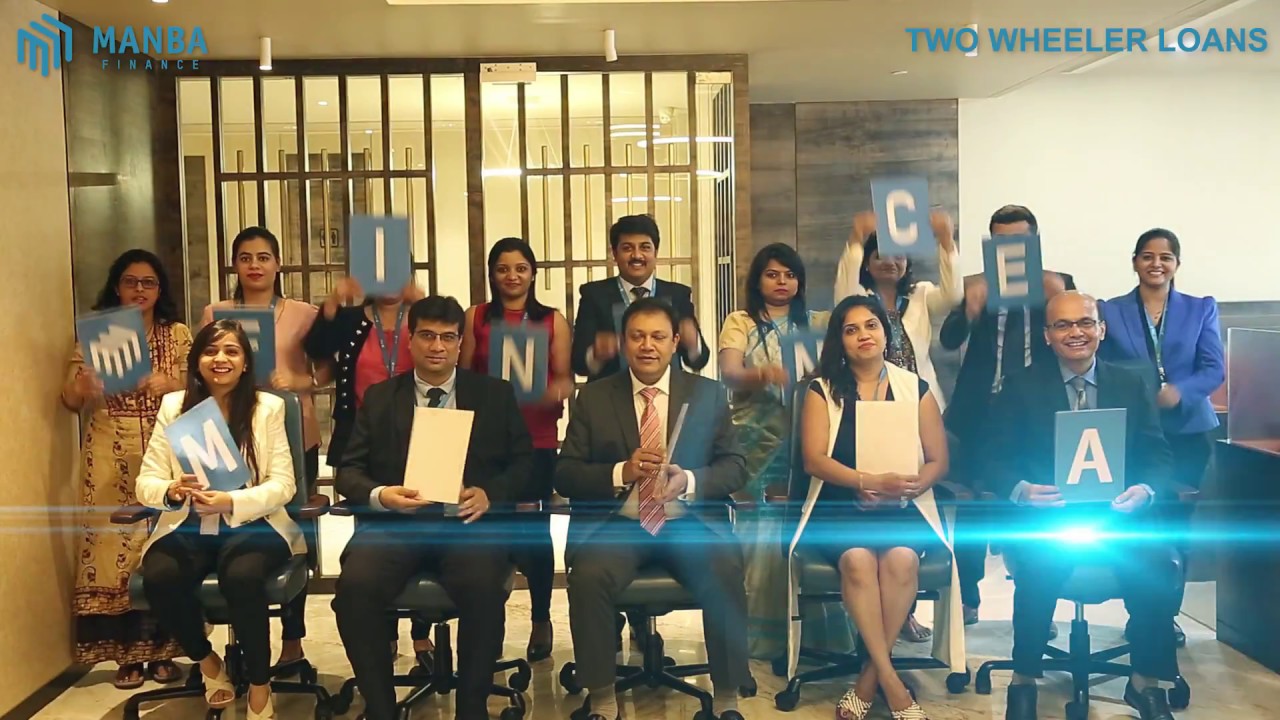 Manba Finance has over 24 sites in India and employs more than 800 full-time employees, making it easy for customers to get in touch with the financial institution. There are more than 8 lakhs of consumers who see it as one of the most capable, ethical, and professional financial service providers. In order to help people realise their dream of owning their own car, Manba Finance Ltd is an industry leader in this area. We see ourselves as more than just a loan provider, but as a long-term partner in your journey to achieve your life and business goals.
Using a retail bank's IT infrastructure and related back-end support operations, Manba Finance Ltd. has taken an integrated approach to lending. It has been able to handle growing business volumes while also improving overall efficiencies thanks to this integrated approach.
Assurance and transparency are always maintained by Manba Finance Ltd in every transaction. Our ethical approach has assisted clients in building long-term relationships with organisations that adhere to a high ethical code. Indians across the country are striving for a better future through the power of grit and quick access to finance. We at Manba Finance Ltd. consider it an honour and a privilege to assist those in need.
Manba Finance Limited has created a name for itself by being entirely ethical and transparent in all transactions and ensuring that consumers are always satisfied with the services they receive from the company.
CARE Rating Agency has given the company a BBB+ rating. NBFC Manba Finance Ltd. is a well-known financial institution. The organisation has been fulfilling the needs of clients for the past 23 years. Their ability to act honestly and consistently is rooted in a set of specific moral principles that they hold dear. Compliance and commitment to excellence are at the heart of all they do for their customers and associates, and they make no exceptions.
Ethical standards must be maintained both internally and externally for the benefit of our customers, employees, and the community at large. Newer and better procedures are constantly pursued, fresh ideas are encouraged, and the latest technical systems are implemented in the business. As a team, they recognise that each member contributes a unique viewpoint, and they allow them to experiment and innovate in the search for new opportunities, as well as in the quest of leadership. Organizations rely on the generosity of the community to function, and they feel obligated to return the favour in some way.