Discussions of domestic abuse frequently center on women. Man is always assumed to be the offender. Domestic violence does not, however, solely harm women because of recent socioeconomic changes that have an impact on family structure. Males are also subjected to verbal, physical, emotional, psychological, and sexual abuse. Men are silently suffering the effects of these abusive acts since they don't disclose them.
These poor males do not receive justice for their pitiful situation in the family and society since the laws in our society favor women as the victims of abuse. The scope of the issue is investigated, along with its causes and effects, in this article. Gender-neutral laws are required for domestic abuse. To understand this better one can also get in touch with well-known Advocates like Neha Batra via their website advnehabatra.com.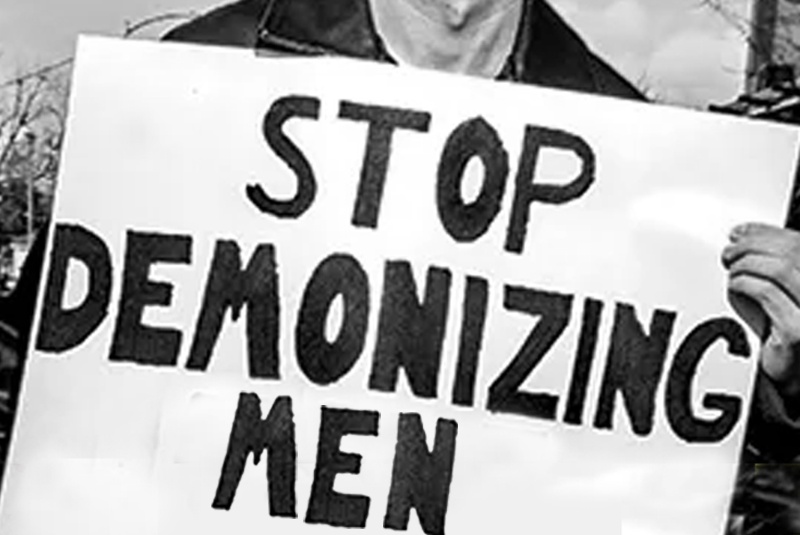 Men are pre-decided perpetrators:
The public was made to believe that males are always the accused well before the man's real trial in court. The accused man's guilt or innocence would be decided by the court at a later date, but thanks to the media, society concluded that he was the only guilty party the day the story was reported. He undoubtedly would have done what was stated. India's Socio-Legal Status of Women Mehta Rama Introduction Being a guy, his existence is highly typical because it is predetermined that men are powerful and that men are typically the wrongdoers. The case in question is not seen by society or the court.
Statement of the Issue
In India, there are numerous laws protecting women, but no equivalent laws exist to protect men.
Men and women are subjected to gender discrimination in many spheres of life, including the social, economic, and political spheres. Men are frequently mistreated in these sectors, but they rarely report their complaints, not even at work.
There is no adequate machinery to look into such things and provide justice to males by enacting proper laws and policies for them, and women are abusing the laws that are designed for their advantage and protection in order to exact retribution.
Some related Data:
Data from the National Crime Records Bureau show that 1, 50,000 men killed themselves between 2005 and 2006. These male suicide rates are alarming considering that just 50,000 women had died by suicide throughout those years. All of this information reveals the deplorable condition of Indian men. Out of these 150,000 males, about 1, 08,000 committed suicides as spouses. The government, which receives 82% of these men's taxes, can readily explain why this is happening. The administration, in contrast, has disregarded the situation of men. The males lack adequate voice and protection. Men are resentful of domestic abuse and suffer when these laws are abused.
Conclusion: there are various laws in our country to protect women against discrimination or any form of abuse by men, but the court fails to provide equal rights to men in this case. We as a society have made notions against men being the wrongdoers in every crime. Women accuse men of false cases which was clearly seen in some campaigns like #Metoo. This is a country that provides equality, the rights of men should not go unseen, after all, they are humans too and an integral part of our society without which the society would fail to function normally.