Singapore, the lion city, is undoubtedly a dream place for many of us. The city has people coming from all around the world for recreation and commercial purposes. It has indeed been one of the most admired commercial and tourist destinations for travel, work or both, enthusiasts. There is absolutely no doubt why this city has been one of the top locations where the youth would love to work.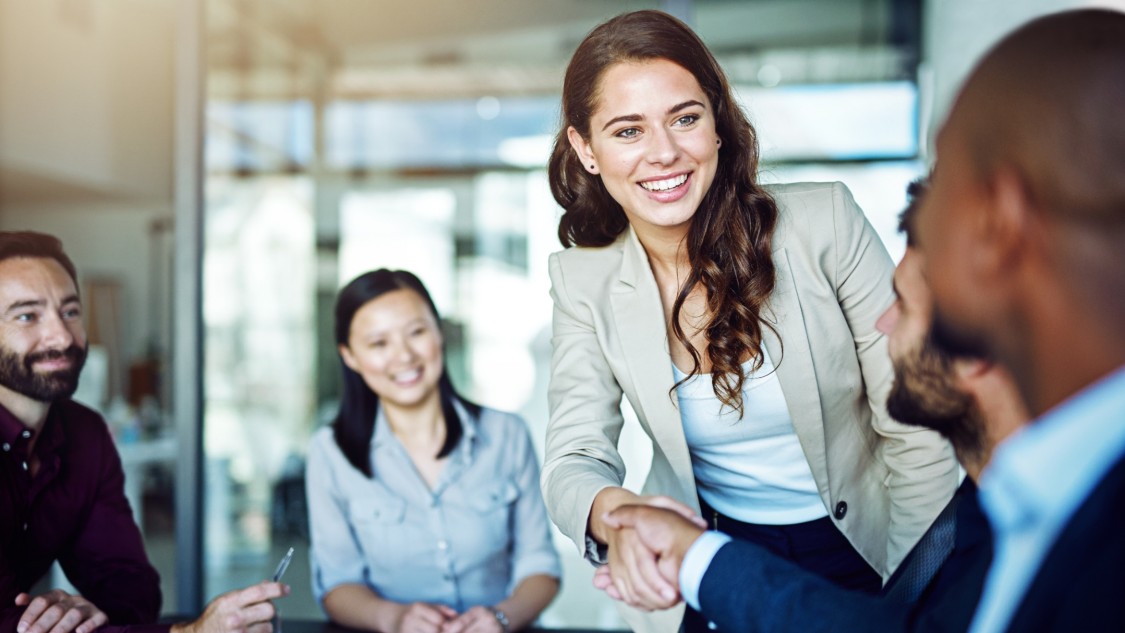 Singapore- A City Desired By Filipinos
Talking about facts, Singapore is known to be Asia's highly stable economic and business district for the past few years. The city is well maintained, clean and operates under disciplined governance. Hence, we can't question the authenticity of the work environment existing in Singapore.
The admiration for Singapore is no exception for the Philippines. Singapore has been the favourite work location for Filipinos. Apart from the fact that thecountry is close to their home country, the salary factor plays a major role over here. The salary offered in Singapore is equal to the three-month salary in the Philippines. Quite a huge gap, indeed.
The salary range has been increasing year by year, for the foreigners as well. That's the reason why a large population of the Philippines are resigning from their current jobs and opting to work in Singapore to earn more, enhance their lifestyle and support their families.
How to get a job in Singapore if you are from the Philippines?
Once you have prepared your credentials, and done your financial arrangements, you are all set for the long but surely worth-it process of discovering a job in Singapore.
Below are the steps you need to follow to get yourself hired in Singapore:
Walk-in application: With your experience and skills, visit various companies in Singapore and submit your resume.
 Apply through recruitment agencies: Several agencies assist you in discovering the job you need, do some research and look out for a legitimate agency and it might work wonders for you.
Referral : Have a friend working in Singapore? Excellent! Your chances for getting a job has just doubled. Friends working in the city already, and if they are from the same line of work as yours,they can refer you to their seniors and There are chances that the recruiters will prioritize you over other applicants. A friend in need is a friend indeed.
Ace the interview : The interview is possibly your first direct interaction with officials of a company, you should make sure that you leave a positive impression. Prepare for the common questions asked in the type of interviews you are appearing for. A number of them are available on various websites on the internet. Your answers should display your skills and capabilities. You should train yourself well to know how to market yourself excellently.
Super tip: You must surely have work experience of at least 2-3 years in the Philippines to work in Singapore. It might not be a condition, but the talents in the city have been advancing every day, and you would be having a competitive edge with a good number of experiences flashing on your resume.
Know that the more companies you submit your application to, the more interviews would be in line and the more it will become easy to get hired by one of them.
Good luck Filipinos, you got this!
Just remember, nothing is achieved the easy way. The process might seem tiring at first, but you will surely appreciate yourself later on for making it through it. The country will open up a plethora of opportunities for your career; make sure you leave no stones unturned.