Budgets can be easily ruined due to some unforeseen expenses, especially through the increasing prices of goods & services. For some people who are seeking cash, the only first source is to fund loans. For the members of Pag-IBIG, the savings vehicle of the government offers a multiple-purpose loan program for fulfilling some of the financial needs like medical bills &other house repairs.
If you are seeking out Pag-IBIG, being a member, you are not required to go to the nearby branches to file or go for the MPL or any Calamity loan. Rather, you can get online now by getting into the website, making relevant applications and it is quite safe and convenient. If you're interested in applying for the same, then here is a guide to how to loan in pag-IBIG Philippines.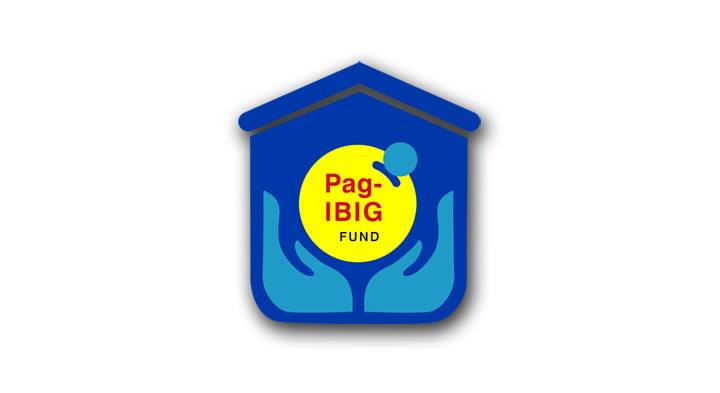 Here, everything you need to know is explained below.
---
📈🤖 Unlock unparalleled trading potential with GPT Stocks Master AI! Revolutionize your portfolio, leveraging real-time insights and predictive analytics. Don't miss out – step into a world where precision and profitability meet. Ready to transform your trading journey? Click "Master My Trades" now for your exclusive access! ✨🚀📊
---
An outline of the Pag-IBIG Fund
Simply put, it is known as the Pag-IBIG (MPL) which is a cash assistance program that every member of Pag-IBIG can select to avail. It is a cash loan that can assist qualified Pag-IBIG Fund with all immediate financial requirements.
The Pag-IBIG MPL might include some of the following purposes:
Medical charges
Improvement in Minor house
Small business Capital
Tuition fees& some other education expenses
Furniture buying, or any appliance and electronic gadgets
Utility payment and bills of credit card
Travel & Vacation
Repair of car
Other needs
The MPL includes an interest rate of ten percent per annum. Pag-IBIG noted that an important part of the whole income derived from all interest of MPL is returned to the members in dividends form. It is a program for cash loansdesigned to assist members with immediate financial requirements.
Qualification for this program
To qualify for the same, you must fulfill all the following criteria, which are as follows:
At least having 24 members every month under the regional savings program of Pag-IBIG.
Active Membership is having one savingevery month within the six months before the loan application date.
If with a current housing loan of Pag-IBIG, and Calamity Loan, the accounts should not be in default.
Having an income proof
Requirements of the MPL
Here, we have some requirements for the pag-IBIG fund loan, which are as below:
MPL application form
Valid ID
Income proof
You can apply for the same online or any on-the-counter modes.
For applying online applications
Upload all application forms for loans and requirements.
Complete all applications for the MPL, for all members whose employers get enrolled under this virtual program for staff. It is available to all members with a Loyalty Card Plus.
Payment of the loan
For all employed members, you can pay for it via salary deductions through arrangements with the employer. Also, you can pay all loans through the Virtual Fund branch of PAG-IBIG nearby, or via the accredited collecting partner of the PAG-IBIG.
Therefore, it is the best cash loan to fulfill all expenses and other bills. It is a better way to overcome all expenses.