Money plays a significant role in today's society since everyone needs it to obtain their needs and wants. Without it, you can't pay your bills, buy daily necessities like food and water, or even start retirement planning. While there are plenty of ways to earn money these days, you can also use your retirement savings to become more financially secure.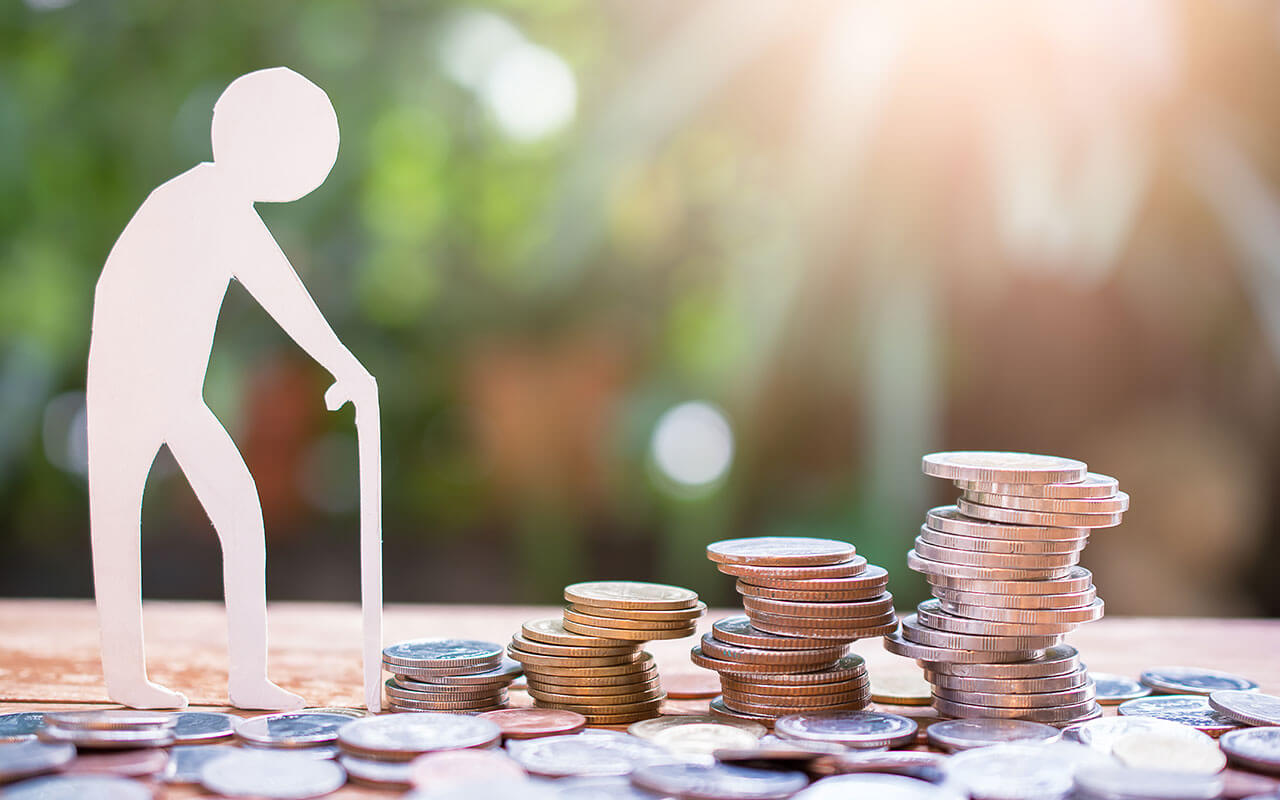 What Is Financial Security?
Most people believe that a large amount of savings is enough to be financially secure. But its true essence means you have enough money to cover your monthly necessities while still having something to set aside for your savings. Some may also define it as having low financial risks, which can help you feel like you have more control over your money.
There are things you can do to be financially secure throughout your life. For example, you can establish a plan that can help you improve your options and flexibility later on. Here, you must build a budget, learn more about how to be fiscally responsible, and consider your retirement options.
What Benefits Can I Enjoy From Being Financially Stable?
Being financially stable can make a big difference in your life and how you choose to live it. Apart from having enough resources to fund what you need and want, you can also enjoy these other benefits that come with the territory.
Improved lifestyle quality
Having enough money to cover your basic needs and more means you have many options to improve your lifestyle however you see fit. It also makes it easier to do things like travel and treat yourself. You won't have to worry about pinching every penny to cover your bills.
Less stress and worries
Having problems over money is usually a personal issue that most people don't feel comfortable sharing with others. But when you're financially stable, you won't need to spend as much time worrying about whether or not you can afford your standard expenses. This way, you have less stress to deal with, which can help elevate and improve your health.
Better family stability
Money problems don't just affect you but your loved ones as well. However, you can avoid conflict in the family and have the means to support them better when you're financially stable. Couples with a sound and stable financial plan are less likely to blame each other for their financial troubles.
More financial freedom
You can only gain financial freedom once you're financially secure. The main difference between the two is that financial freedom gives you more ability to finance your ideal lifestyle no matter how much it costs. There's also less need to worry about saving for the future since you already have enough at this point.
How Does Retirement Saving Help With My Financial Security?
Retirement planning is an essential factor in your life that you must consider as early as possible. It doesn't just help you determine what you need to carry the lifestyle you want to live. Planning for retirement can also keep you from running out of money when the time comes.
By establishing your plan early, you can calculate the rate of return on your investments and figure out how much money you can safely take from your portfolio. It can also tell you the possible risks of your choices and what's at stake if you pull through with your decisions. With this, you can spend your money safely and responsibly.
How Can I Boost My Retirement Savings?
Planning out and saving for retirement can take a lot of time and effort. While what you need can entirely depend on what type of lifestyle you want after you retire, there are many tricks you can use to make the process easier. Here are some tips on how you can boost your retirement savings plan.
Start as early as possible
Starting your retirement plan early can help you get a head start on your savings and allow you to let compound interests grow. Even if you only have a small amount initially, your money can still gain great rates as the years go by. Doing so can help you expand and achieve what you want for your retirement.
Automate your savings
Some banks allow you to automatically drop your retirement savings into a separate account each month. Depending on which financial institution you choose, you can get better interest rates to help your money grow without thinking about it.
Set a clear goal
Everyone has different financial needs and goals. As such, you have to set your objectives according to what you want to accomplish. When it comes to money, setting up short and long-term goals can be a big help in guiding you on how you can manage your finances more efficiently.
Pay off your debt
It's always a good idea to pay off your debts as soon as possible. Not only will you save money by avoiding hefty interest rates from piling up, but you can also lessen the financial burdens you face along the way.
Set aside an emergency fund
Setting aside extra money for emergencies can help you manage your finances in unexpected situations. You can use this savings type to fund necessary medical expenses, make car repairs, and perform home maintenance. It can also help you out when you lose your primary source of income without needing to dip into your retirement savings.
Tips and Reminders For Your Financial Goals
Being financially secure is more than having large amounts of money in your savings account. It's about having a goal you can work towards that can give you the freedom to comfortably live your life the way you want while enjoying all the benefits that come with it.
While you can use a retirement savings plan to help you reach your financial goals, it's important to remember to make safe and calculated investments. And you can do so by building the necessary smart habits you'll need to help yourself gain more control over your money.