The Internet services industry in Singapore is extremely competitive, with Singapore having one of the highest penetration rates in the world.
Initially, the Internet was controlled by the three major telecommunications providers in Singapore (Singtel, StarHub, and M1), but in recent years, several virtual operators have emerged, offering similar services at competitive prices.
The fiber optic network infrastructure that virtual operators use is not owned by them. There are other options available, such as buying network access wholesale from Singtel and selling bandwidth at a lesser price.
Despite the fact that this is a good thing for customers, they may have to cope with a slew of plans with varying rates and marketing messages. If you're looking for the greatest Internet home fiber broadband package, sorting through all of these can be intimidating.
We've put together this comprehensive guide to help you pick the finest Singapore home fiber broadband plan for 2022.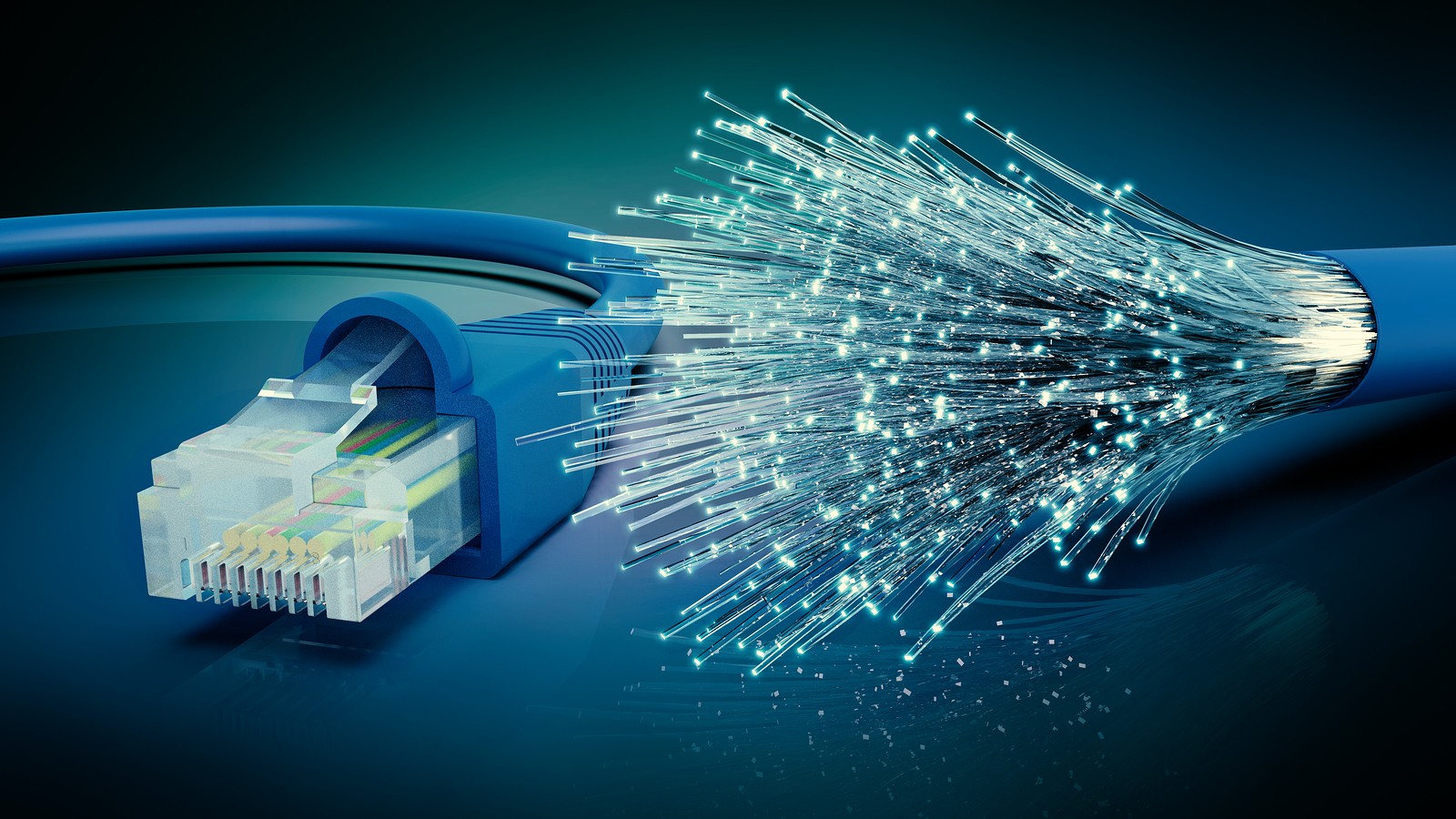 Home Fibre Broadband Plans in Singapore 2022
 M1
M1 was the underdog among the big three telcos prior to the introduction of virtual operators. A lot of goodies are included when you sign up for a 24-month internet subscription plan (1Gbps and above only) with M1 today, as the competition is growing tougher.
A free Wifi 6 router, as well as a free 24-month subscription to 4G mobile broadband, are included. If you want a second mobile connection for your tablet, this is a good option.
 StarHub
A few extras have been thrown in by StarHub, such as free activation and installation for the 2Gbps package only (for 1Gbps & 2Gbps plans only).
The 1Gbps package is currently offering a free five-month subscription and a complimentary Smart WiFi worth S$199 to new customers. A 43-inch Samsung AU7000 UHD 4K Smart TV worth S$799 and a Smart WiFi Pro worth S$399 are included in the 2Gbps package.
As an additional perk, StarHub's 1Gbps and 2Gbps plans include a free one-year subscription to Disney (for 24 months contract only).
Disney's one-year subscription is S$119.98, which means you'll still be saving money in the long term if you decide to sign up for the service.
Singtel
Monthly contracts with Singtel are more expensive, but they offer the most choices and the fastest speeds (10Gbps). The available plans are tied to a 24-month contract, so if you plan on changing providers within a year, you're out of luck.
As a result, the plans offer a wide range of alternatives, including a router and/or mesh network (which varies for different plans). As an added bonus, all Singtel plans include a home line, and regardless of the package, you'll get a free router installation.
MyRepublic
When you sign up for a MyRepublic plan you can choose between a 24-month, a 12-month, or no lock-in option. A 24-month plan (S$59.99/month) saves you more money than a no-contract option (S$59.99/month).
You can select between a router and a WiFi mesh, the latter of which is better if you want to boost your wireless connection at home, similar to Singtel's options.
Internet access has become a necessity, yet some people would rather not be tied down by long-term agreements. They are willing to pay more for the convenience of canceling at any time without penalty.
Signing up for a 24-month plan will nearly always save you money, even if other factors remain constant.
To summarize, there is a choice between speed and cost. The more rapid the speed, the more expensive it will be.