Finding the correct delivery or courier service can be a hassle, whether you're a seasoned Carouseller or just starting out in the e-commerce world. There are now so many logistics businesses to choose from that it isn't easy to know which one to use. What are your options? Is it possible to rely on it or not? Some important tips while choosing courier Services
Buy pre-paid options like SingPost's PolyM, SmartPac, Ninja Pack or Pickup if you're sending tiny packages. They're easy to use; all you have to do is fill, seal, and drop.
Next-day shipping from Qxpress is the most affordable option for heavy/bulky items.
Pickup is perhaps the most affordable and straightforward option for same-day delivery. If you want to save even more money, choose the 4-hour delivery option.
Delivery by van or lorry? Lalamove or GetVan are excellent choices.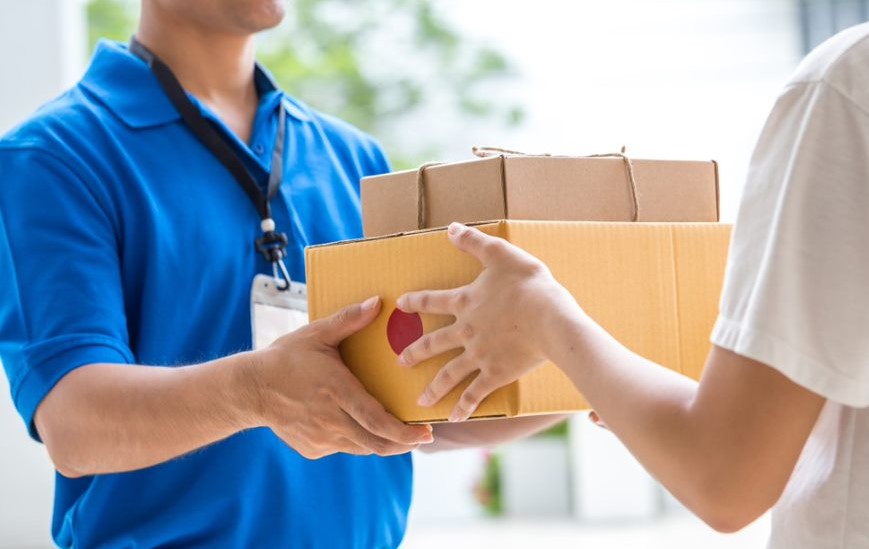 SingPost SmartPac & PolyM (small parcels)
"Singapore is very well-run!'" Every new ex-pat in Singapore exclaims, "I adore how everything works so beautifully!" the first time they try to use SingPost to ship a package
SingPost is a tried-and-true option, and its rates for small parcels up to 2kg (324 x 229 x 65mm) are among the most affordable in Singapore. For simplicity, I prefer to use their postage-paid poly mailer (PolyM) or padded envelope/box (SmartPac, which includes tracking) instead of waiting in line at the post office and messing with stamps. 2 to 3 business days are required for delivery. The delivery fees of this company range from $2 to $3.80.
NinjaVan's Ninja Packs (small parcels)
In contrast to SingPost, Ninja Packs are prepaid poly mailers of various sizes with no weight restriction. The bag's capacity makes it ideal for objects that are small but hefty, such as books, to be carried in. Finally, it's delivered to a Ninja Point, where BOOM! The item has been delivered. You can keep tabs on the progress of your order throughout the shipping process, which typically takes one to three days. Because you must buy 20 at a time, you'll have to double the fees mentioned by 20. Only a limited number of offline locations sell individual packets. The delivery fees of this company range from $3.20 to $3.90
GrabExpress (instant delivery)
GrabExpress, the on-demand delivery service offered by Grab, functions in the same way as a Grab reservation. 4-hour delivery or immediate delivery are available options (goods delivered in 60 minutes).
Delivery within four hours is extremely cost-effective because you only pay a set fee based on the distance. When it was first introduced, it was only available for small parcels up to 2kg, 30 cm by 25 cm by 12 cm (the old size was 5 kg). You cannot use it to ship food. Charges are based on a cab fare for same-day delivery. A base fare is charged, followed by a distance-based fee. The base rate for GrabExpress is far lower than that of its competitors, but the per-kilometre surcharges are much higher. As a result, it's best suited for local deliveries. The delivery fees of this company range from $5 to $28 base price + some cost depending upon the distance.
GetVan (van & lorry delivery)
GetVan, like Lalamove, specialises in same-day, on-demand delivery of large items. There is no need to reserve the XL lorry two hours in advance. When comparing advertised rates, GetVan charges lower base rates but higher per-kilometre fees than Lalamove. For local delivery, GetVan might be a better option. By default, you are responsible for loading and unloading your own belongings. If you want to use the driver's services, you'll have to pay an additional $15 at least. The delivery fees of this company range from  $35++ to $70++ depending upon the item.
There are more options as well, but the above-listed companies are the most trusted and cheapest when compared with all.